Google Pixel Buds A-Series Challenge AirPods At 99 Euros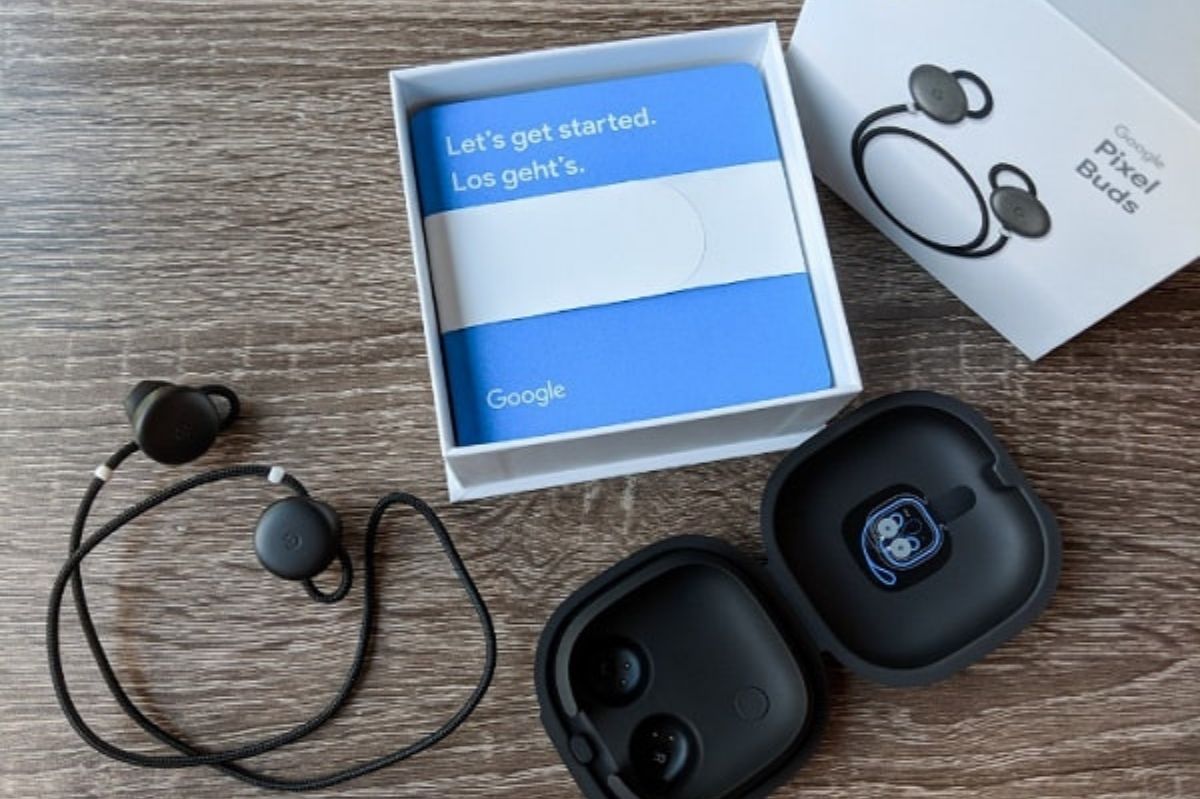 Already in April and then also in May the advances on the net have revealed all or almost all of the new Google Pixel Buds A-Series: now the completely wireless and cheapest earphones introduced by Big G so far are pre-ordered in the USA for 99 dollars, while in Italy it is possible to join the waiting list: they will be marketed at a price of 99 euros. The availability start date is June 17th for the US.
The design remains substantially identical to the previous one, although the manufacturer has slightly reduced the size. But even if the price is much more affordable, the sound quality is identical, with the addition of a higher playback volume. They don't offer noise cancellation, but the design has been designed to fit the ear better to reduce external noise. The Adaptive Sound function increases and decreases the volume of the earphones based on external noise.
Speech quality for phone and video calls is also ensured, thanks to the presence of beamforming microphones that capture the user's voice, reducing external noise. The only two features not inherited from the more expensive previous models are wireless charging for the charging case and touch controls to manage the volume. The IPX4 certified water resistance allows you to wear them even for training and in the rain.
As for the autonomy, it is indicated in 5 hours with a full charge, while through the transport case included you get a total of 24 hours. Thanks to fast charging, you can get three hours of listening time in just 15 minutes. They are available in white and green.
The integrated functions to best match with Android devices do not make the new Google Pixel Buds A-Series real direct competitors of AirPods, even if the price of 99 euros could also tempt some iPhone users. In any case, Google's proposal for truly wireless earphones at 99 euros could also force Apple to introduce a cheaper model of AirPods, able to compete better with increasingly numerous and fierce competitors.
Also Read : Google Prepares The First Foldable Pixel For 2021