How Is Social Business Marketing Done?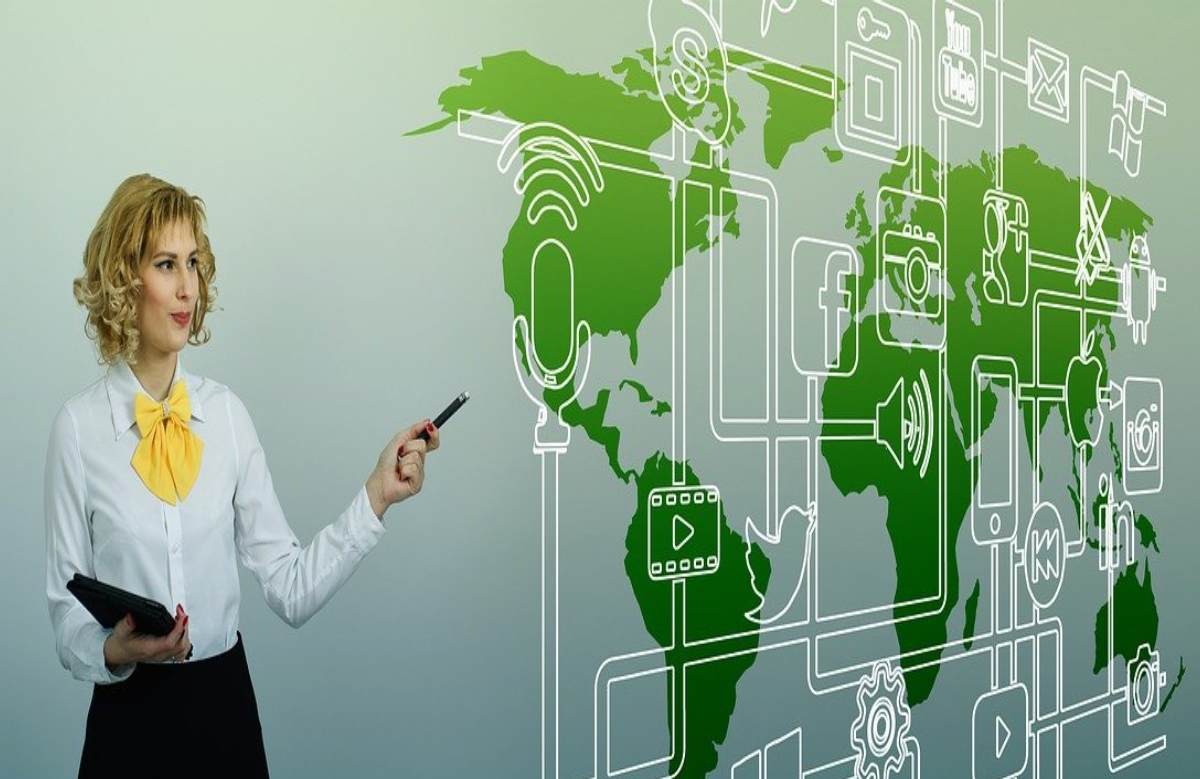 "At the Faculty, we learned a lot about strategy, market, efficiency, but always with a focus on consumption. Why don't we apply this to social organizations that need to be better known?". This was a question that Talita André asked herself while studying Marketing at USP. Without identifying with traditional careers in the area, she asked herself how she could apply knowledge in business, planning, and business models to work that would have some positive returns for society.
Involved with solidarity economy projects and with the student organization AIESEC, she found herself when she entered, still as an intern, Artemisia. This non-profit organization pioneered the dissemination of social impact businesses in Brazil. "I found I had a name for what I wanted: social businesses." She suffered, however, resistance in college. "My teachers didn't understand, I couldn't even do my TCC on the subject because until then it was a little talked about topic in Brazil".
Today, the scenario is different. "There is no lack of opportunity for those who want to work with social impact. Much more is said about the transforming power of businesses that are companies but generate positive returns for society," she notes. Having worked for Artemisia for six years, she currently provides consultancy in communication, branding and marketing. She considers that communication for social impact companies has an extra challenge: one must be careful not to get lost only in "cause marketing", which is mostly used when companies want to have their brand associated with a cause. She explains, "The end isn't marketing in this case; it's not selling, it's how to use it to transform a product, catalyze change, and change people's minds." Check out some of the tips she gives for those interested in the subject:
1. Know Your Product To Define Your Strategy
The same communication strategy that brings significant results for one product may be ineffective for another. In some cases, outreach works well through network mobilization; in others, guerrilla warfare or social networks. "I worked with products that had a very easy core and were spread by the very people who were engaged, but that had no appeal to the press", she exemplifies.
2. Be Clear About Your Speech
The Marketing department must be involved in all product deliveries – for consumers, partners, investors and the internal public. "You need to be consistent in your positioning so that the image conveyed to your various audiences is uniform and does not create confusion", he concludes.
3. Understand The Purpose Of The Press Office
"Focus your press strategy where your audience is," she advises. There is a tendency for press offices to offer guidelines on social business only to sections specialized in the third sector – which, according to her, would be to sell content to those who are already adept at the cause. This does not make the organization or industry better known. She proposes that the focus be directed to areas where the company needs to increase its visibility and recognition and understand how to attract attention there. "Usually, the economy and business public is pragmatic, with high expectations of productive management and a step back from the third sector. In these editorials, it doesn't work to make institutional guidelines, which have little appeal, but to focus on cases that, in addition to stories, bring numbers and results", she analyzes.
4. Content Is King
In times when almost no decision is made without first consulting Google, it is essential to strengthening your presence in the digital environment. The company needs to be easily available to anyone who actively seeks information online. Talita believes that this goes far beyond a basic website with institutional information: "it is important to offer exclusive and updated content – which improves your results on search engines and creates links with readers", he adds.
Also Read: Small Businesses That Can Be Done While Socially Distancing