Human Resources And Digitalization: The Trends Of 2022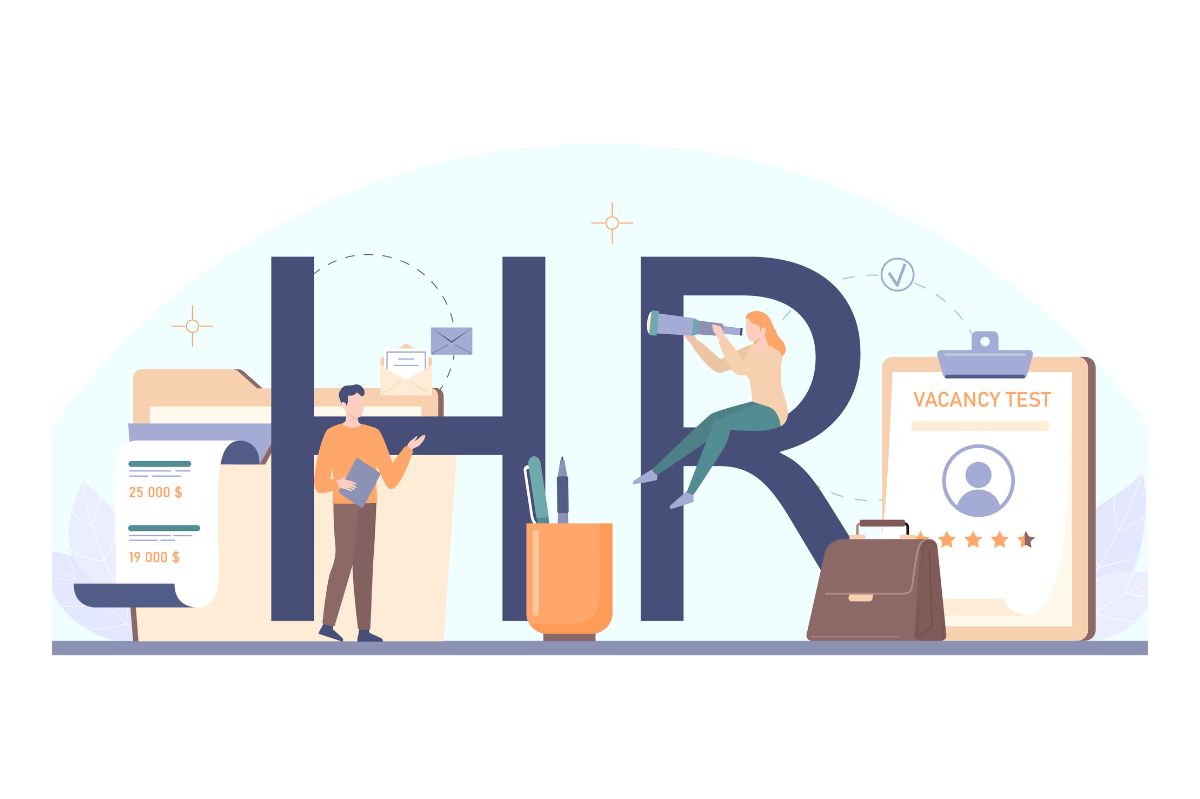 From the increase of smart working to remote interviews, up to Virtual Reality and Artificial Intelligence: Human Resources will be increasingly digital.
Digitization is a process that involves all sectors and areas of society. Among these, that of Human Resources or Human Resources (HR) stands out. Human resources managers have faced major challenges since the beginning of the health emergency, but these will increase more and more in the future. In fact, it is they who must and will have to take care of introducing the right skills within companies. They will therefore have a fundamental role in the technological transformation of SMEs.
At the same time, operators must know how to use new technologies to improve their work. From 2022 many companies will need to rethink their staff and improve personnel management, to develop new organizational and production strategies. But what will be the 2022 trends for the HR world? There are a number of trends that will help the industry evolve.
HR on the hunt for new digital skills
Smart working broke into many companies in 2021. Some had already experimented with hybrid and remote forms of work, but many have improvised these ways of working, not without difficulty. In fact, employees often did not have the basic skills to do the same work done in the office, even remotely. In the future, Human Resources will have to have this awareness and evaluate the candidates' adaptive skills and digital skills.
Workers will be increasingly disconnected from the need to be present in the office. Still, they must be flexible and ready to carry out their duties in any place and react optimally to emergencies. Not to mention that today more than ever, the digital skills of personnel are an element of strong competitiveness. Hence Human Resources will need to focus on these candidate skills during the selection.
Remote talks and emerging technologies
Another trend that will strengthen next year is videoconference interviews, which already dominated the scene during the pandemic. In 2021, video interviews increased by 330% compared to 2020.
Artificial Intelligence will play a crucial role and will allow the HR team to evaluate a CV and correctly select candidates better, especially when the requirements required by the company are clear and crucial. Furthermore, thanks to the accumulation and intelligent use of data, it will be possible to predict which CVs are most suitable for a particular role.
AI will also allow a company to be more open to inclusiveness and diversity: for example, the tools used will make it possible to ignore information such as gender, ethnicity, or age. In this case, candidates will only be selected based on their skills and abilities.
Virtual reality will also spread more and more in human resources. These technologies can be used in the selection phase to monitor employees' skills and offer them tailored training and growth paths. For example, during the onboarding selections, the candidates can be tested and put to work thanks to real simulations of their tasks.
In short, the HR sector will really be able to take advantage of new technologies as an opportunity for growth and improvement. But to understand how the innovative solutions will be used, we just have to wait and monitor the sector's evolution.
Also Read : What Is Brand Positioning, And What Are The Most Successful Examples