Coda, An Innovation Incorporate Information Sharing, Reaches $ 1.4 Billion In Valuation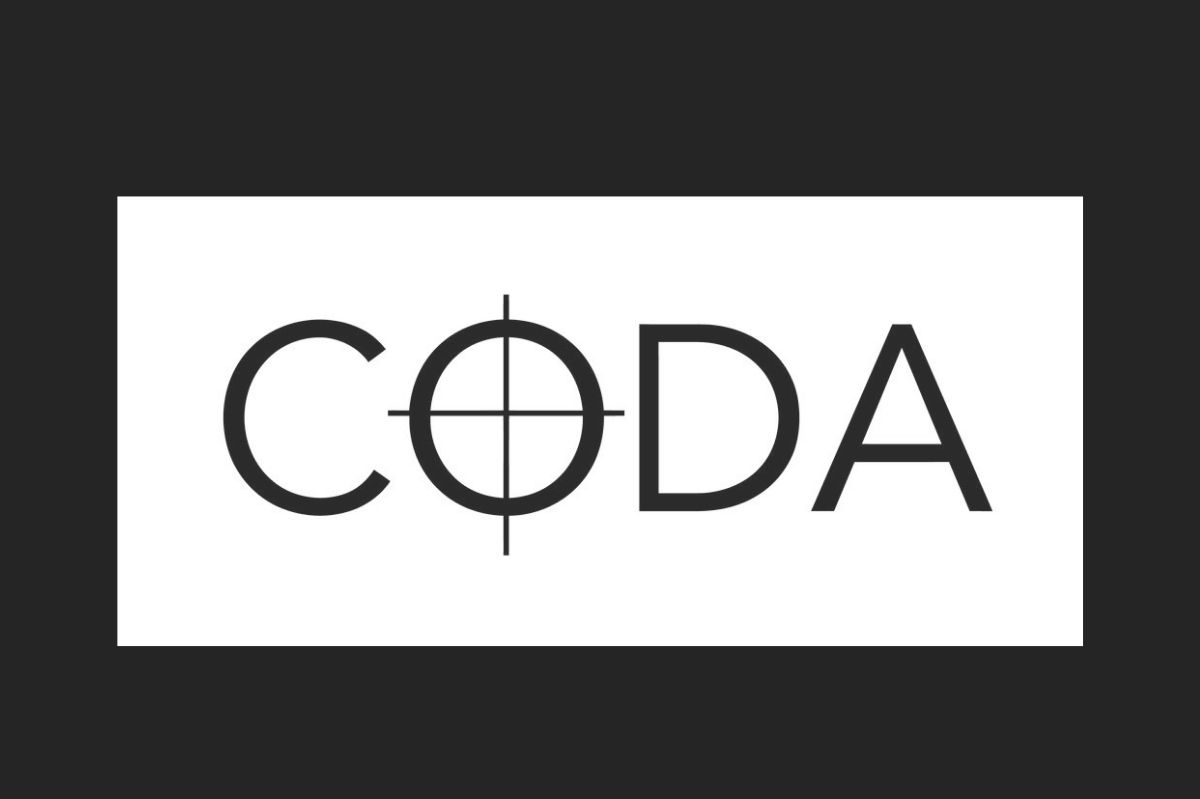 Known as an all-in-one document creation platform, Coda is gaining momentum. Coda has also been adopted by large companies such as Uber, Spotify, and The New York Times, and is being used as a documentary tool to stimulate knowledge sharing and collaboration within the team.
Coda announced on July 9 that it has raised $ 100 million in a Series D round and has more than doubled its valuation to $ 1.4 billion a year ago.
The company received funding from Kleiner Perkins and others in the previous round, but this funding was led by the Ontario Teachers' Pension Plan (OTPP) in Canada. OTPP is known for its public sector investment, but it also invests in SpaceX and Tanium.
Other sources of investment from Coda include The Ventures, General Catalyst, and Gray Rock.
Coda has grown into a unicorn now, but when founder and CEO Shishir Mehrotra worked for Google's subsidiary YouTube, it seemed like a joke to tell a colleague the underlying idea. It is said that. "When I first talked about it in 2008, I was laughed at," he said.
For Merotra, who worked for Microsoft for six years from 2002 and moved to Google, the job at YouTube was shocking. Employees were developing their own work process by stitching together Google documents and spreadsheets. "The idea of ​​running a multi-billion dollar department on such a document platform was very refreshing to me. I've always said this is our secret source."
Merotra retired from Google in 2014 and launched Coda, integrating the insights gained during the Google era into an interactive and collaborative document platform.
With the new funding, Merotra plans to revamp Coda's core document editor and expand its ecosystem through Packs, a plug-in package that includes email, calendars, messaging systems, and more. It also plans to double its current 130 employees by the end of next year.
"With the huge changes in the market, investors are excited to jump in," Merotra said.
Also Read : From Competition To Co-Creation. Creating An Inclusive Future