Everything You Need To Know About Samsung Dex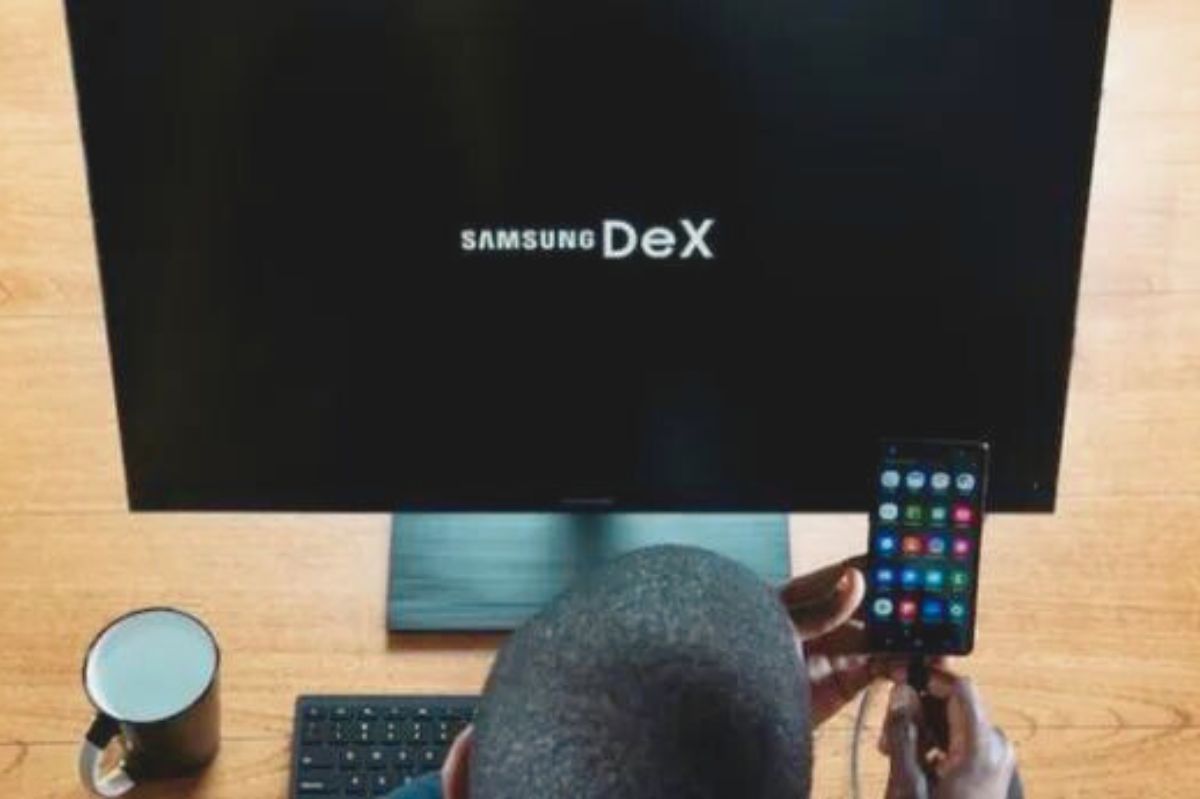 Using a smartphone as if it were a computer was a goal come true thanks to Samsung Dex, a feature from the Asian giant available for all its high-end smartphones starting with the Galaxy S8.
Did you know this feature? Below we will give you all the details about it.
What is Samsung Dex?
Initially, Samsung's Dex was designated as a docking station to connect smartphones to a monitor, thus turning the mobile phone into a mini desktop computer.
However, Dex is much more than that. This is a feature that turns any Samsung smartphone (from 8) into a real desktop computer.
Suppose until now; it was necessary to have at least one HDMI cable to enjoy this "desktop universe". In that case, the new Galaxy Tab S7 Plus and Galaxy Note 20 are still evolving the DeX platform so that they can now connect to a compatible screen wirelessly, with no HDMI cable or DeX docking station.
Generally speaking, the Dex functionality available on compatible Samsung smartphones and tablets projects a full desktop environment to an external display in desktop mode. DeX-optimized apps have a PC-like look and feel, allowing the user to get the most out of computing without working with extended phone apps.
Also, newer Samsung tablets (like the Tab S6, Tab S7 Plus, and Tab Active Pro) have a DeX mode available right on the tablet so that you can switch from a typical Android interface to Samsung's desktop-optimized interface.
Who is it for?
This Samsung functionality is primarily intended for SMEs and mobile workers. As far as SMEs are concerned, Samsung's stated goal is, in fact, to be able to replace corporate IT fleets in the short to medium term.
For this, DeX can highlight its mobile nature, which has something to appeal to any organization, as replacing an organization's IT fleets with a fleet of smartphones makes it easier for IT services to keep them up-to-date and secure. , especially since phones can be tracked or wiped if lost or stolen.
In addition, Samsung's Dex enables organizations to rethink how they work, whether on-premises or at home.
Also Read : Advertising Umbrellas, Analogue Marketing Of The 21st Century