What Are The Pros And Cons Of Having a PMP Certification?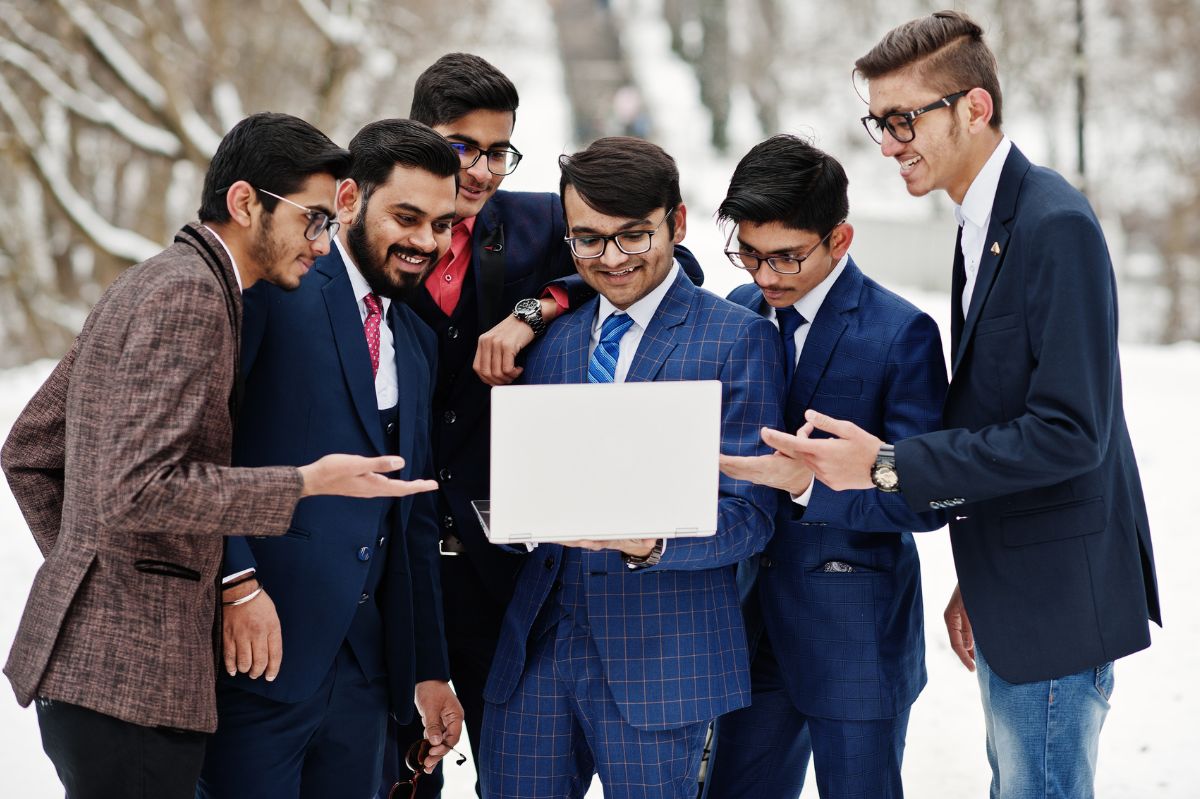 PMP (Project Management Professional certification) is a well-regarded credential in project management.
Like any other credential, this certification also has its own set of advantages and disadvantages. It is extremely necessary to weigh the pros and cons before enrolling yourself in this project management courses.
Understanding PMP certification
The PMP certification, which stands for Project Management Professional, is a credential that is globally recognized. PMI, or Project Management Institute, offers this certification.
The course for the PMP certification is designed to help professionals who want to enhance their skills, knowledge and have great experience in managing and leading the projects. Individuals get a solid understanding of the methods and techniques used in project management through PMP certification.
Candidates need to meet specific eligibility requirements to become PMP certified. You must have a certain amount of experience and education to be eligible for this certification. After you have proven your eligibility, you have to clear an exam that tests your understanding of concepts and processes of project management.
It checks if you are capable of functioning well in real-life scenarios. The PMP certification is famous in the industry and is highly regarded by employers. This makes it an extremely valuable asset for getting better opportunities in your career in project management.
The benefits of a PMP certificate
In the fast-growing field of project management, having a PMP certification can open you up to the potential of exciting opportunities. Let us explore the benefits of PMP certification. To know more about this certification, check out the video. https://youtu.be/Laj2GsHPUlE
The advantage of PMP certification is that it provides the best skills, methods, and techniques to excel in project management. This will help you become an extremely efficient project manager, whether managing a small team or a large-scale project.
A PMP certificate is necessary to help you advance in your career. In interviews for project management positions, employers often look for candidates who have this certification. The PMP-certified professionals can show their certification on their resume. This creates an impression that you are serious about your profession and would be able to handle complex projects easily.
PMP helps you to explore job opportunities in different parts of the world. PMP is a language spoken by project managers everywhere. If you have always dreamt of working in various countries or wanted to collaborate with groups worldwide, then the PMP certification will be your guardian. This is common for PMP experts to find great international opportunities.
Being PMP certified ensures you meet various experts and professionals in this field, thus creating a huge network. Various platforms hold online forums and events where you can connect with other PMPs. You can get great ideas, advice, and immense support from having such a network. So, you can share experiences, learn more and find mentors through the network.
Improve your earning potential
Employees with PMP certifications often get higher salaries compared to others. Employers value the skills and expertise that professionals of PMP bring to the table, so they are willing to pay you a higher salary. The PMP certification proves to be a wise investment as it gives you better opportunities in the future and a high-paying job in the present.
With the project management course, you can be more confident in your abilities. The certification proves that you've mastered essential project management concepts and skills. This boosts your confidence which shows in your work, in your interactions with colleagues, and in the way you approach new projects.
Getting a PMP certification takes a lot of work. It requires great effort, dedication, and commitment to grow in your career. When employers see that you have put the time and effort into achieving your PMP certification, they know you're serious about your career. The certification is proof of your commitment to excellence.
The disadvantages of PMP certification
The PMP certification brings great advantages, but we should always look at the two sides of a coin. Being aware of the disadvantages of PMP certification will help you make an informed decision when choosing a certification. Let's explore some disadvantages of PMP.
You need to spend some time and effort to prepare for the PMP exam. Spending hours and sleepless nights studying the material will be a common event during this time. It is necessary to understand the concepts of project management and practice with sample questions. Keeping the commitment can be difficult when you have a busy schedule with your personal and professional responsibilities.
A Project Management Professional certification requires a financial investment. You must pay for the materials to study, take possible preparation courses, and cover exam fees. Consider if the certification has long-term benefits compared to the initial costs.
If you want to qualify for a PMP certification, you must have some experience in project management. It can be an issue if you are new to this field. This certification is designed for professionals who are experienced in project management. So freshers of the field will face great disadvantages of PMP certification.
The PMP certification requires you to study and maintain the validity of your certificate continuously. It is not a one-time achievement; you have to stay updated about the knowledge and develop professionally to earn a PDU (Professional Development Unit). This system is designed to keep you updated on the latest development in project management. It also requires a lot of commitment as you must spend your precious time and sometimes invest money in this process.
The exam for the PMP certification is very difficult. It tests your understanding of the project management principles, skills and how to apply them in real-life situations. The questions asked can be complex and test your critical thinking abilities. It is not a guarantee that you will succeed in the test, and it can be extremely stressful for some people.
Conclusion
The advantages of PMP certification include career advancement, skill development, and global recognition. But like any other certification, PMP has its drawbacks like the time, effort, cost, experience required, ongoing maintenance, and specific testing process, which might only be suitable for some. Consider your own situation, career goals, and industry standards before deciding if a PMP certification is the right choice for you.
Aslo Read : Project Management: The 7 Soft Skills That You Can Not Fail To Have