How Big Data Can Improve Mobile Apps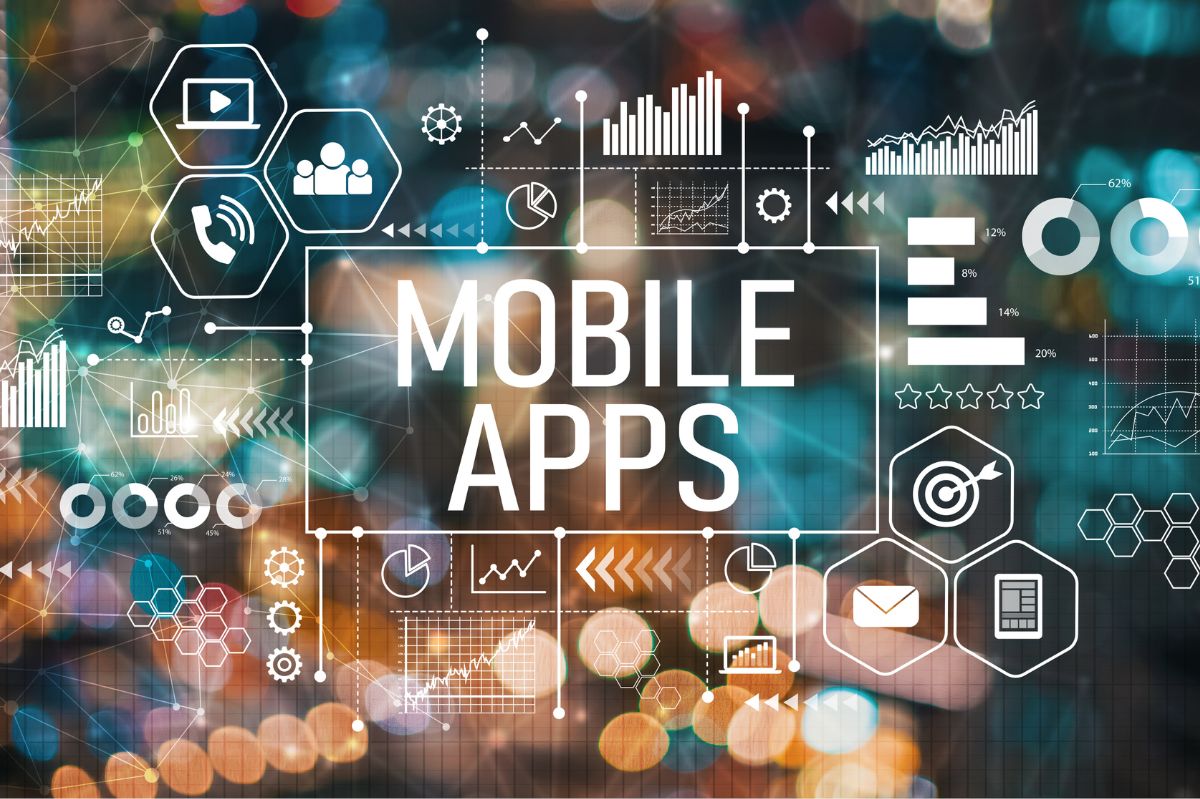 Is it possible to imagine that Big Data can improve mobile apps? How can they influence them?
With 4.77 billion users owning a smartphone, we cannot deny that the app market for mobile devices is one of the most promising sectors in which to invest and focus for the near future.
Every brand uses mobile apps to reach a growing audience, meet customer needs, and benefit from higher ROI.
However, it may seem more challenging than it may seem.
Billions of mobile apps require staying constantly updated with the fast-changing market trends. In this way, the companies can continuously monitor customer behavior and other factors.
To stay up to date, it is necessary to know how to collect and manage the available data: it is a rather laborious and complicated process, which is why Big Data plays a significant role in market strategy and improving mobile apps.
Developers can use the millions and millions of bytes of data users produce daily to create applications far better than the current ones.
In this article, we round up all the essential insights into how Big Data paves the way for an app revolution.
Developing the best mobile app: functional characteristics and purpose
In the current scenario, more and more users are using smartphones and tablets to surf the Internet in such a way as to exploit all the potential of the Internet to their advantage, using the contents in a simple and fast way always to be connected and in contact with the network.
The commitment of app developers must be aimed at offering solutions that are technologically effective and functional; for this reason, they are always on the lookout for new ways to interpret and predict current and future user needs.
Here are the technical characteristics and purposes that mobile apps must have:
Allow as complete an analysis as possible of the user experience,
The development of apps in line with current needs allows for improving the User Experience (UX),
Every app developed for mobile devices must be attractive, user friendly, fast, intuitive, and easy to use, but above all, it must best satisfy the latent needs of users,
Big Data and mobile apps impact UX, conceived as a primary source to identify the best and most creative ideas. Thanks to Big Data, developers can find solutions to improve existing apps, as well as find new customer/user-oriented ideas. They can also understand how users interact with an app and pinpoint their specific behavior.
Big data and mobile apps: from personal use to business applications
The app market is increasingly thriving and promising; the data speak for themselves:
"In the first quarter of 2022, downloads on the App Store and Google Play Store grew by more than 10% compared to the same period in 2021, reaching 27.5 billion. This is a complete record, never achieved in the past on the two stores. Additionally, consumer spending also increased 22% year-over-year, to a total figure of $18.4 billion. Again, this is an unprecedented record". 
Applications for iOS (iPhone and IPad): These applications have an important development platform capable of expanding their visibility and making their content even more accessible.
Applications for Android: Google's mobile platform allows you to develop new applications and widgets to offer solutions that can adapt to various hardware configurations.
Applications for companies and for the business world that can be used on all the different types of mobile devices and on other operating systems. Applications developed for business purposes can respond in real-time to consumer needs, retrieving data and functions directly from company databases, with data saved locally on the mobile device. These apps require access to the data contained in the management and IT systems of the various company departments and departments. The link between Big Data and mobile apps is increasingly inseparable through a Service-oriented architecture. Taking advantage of the current technologies available on the market, it is possible to create mobile applications that use the HTTPS protocol so that data takes place in total safety, without cybersecurity problems.
Also Read : Digital Analysis, Why Is It Important?