Snippet – What Is It? Rich Snippet On Google – What Is It And How To Get It?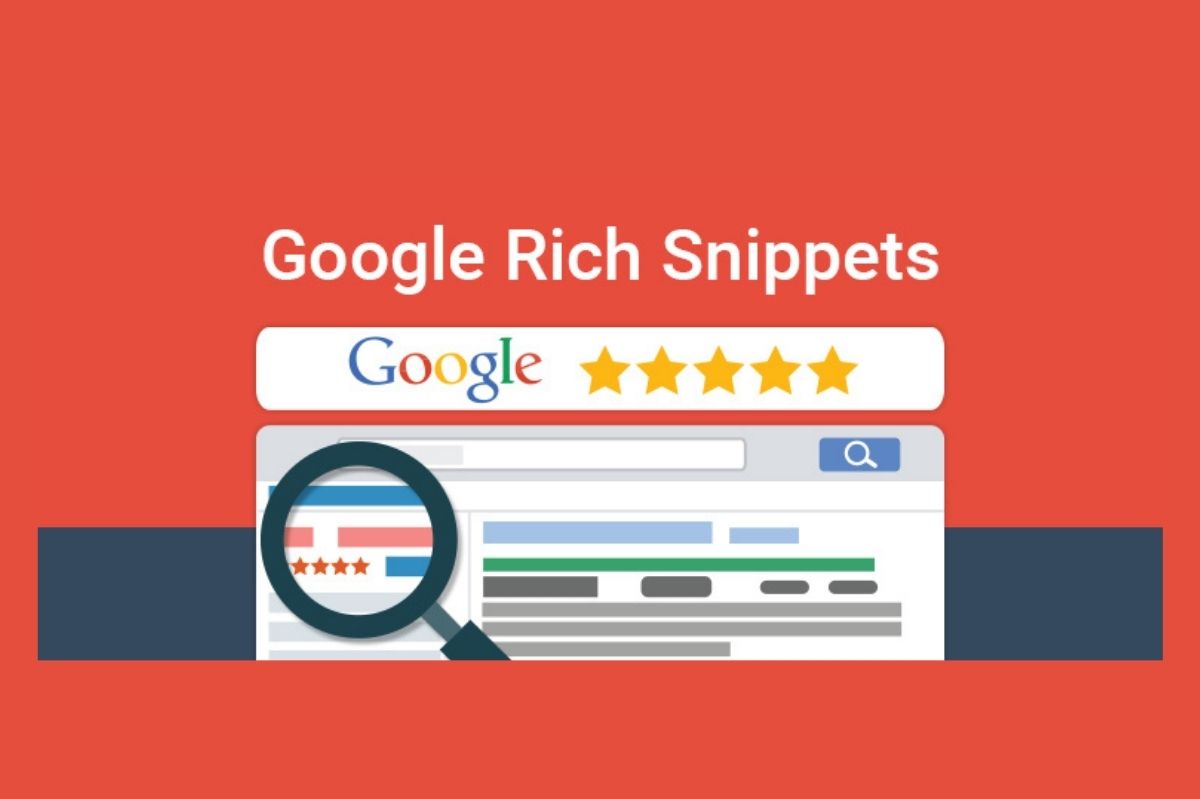 Snippet: There are many SEO activities to bring our website to the top of the search engine results. But what if we manage to be among the most popular sites? We still have to compete with the rest and in some way encourage the internet user to visit our website, not the competition. A good way to achieve this goal is the so-called rich snippet, i.e., the possibility of better presentation in search results.
What is a snippet?
It is the name that defines the fragments of extended HTML code that (if we use them correctly) will be displayed in the search engine on our website. Snippets also function under other names. We can meet with the definition of them as:
microdata,
Google tags or
Google structured data.
Their role is to organize the data about our website and are primarily used for this purpose. However, there are also so-called rich snippets, which allow you to slightly modify the appearance of the search result and add additional elements to it. Thanks to this, we can stand out from other websites and encourage users to click on the link.
In this way, we can inform the recipient in the search results about:
the number of opinions,
the author of the post,
product availability and price either
we can also add an encouraging image, illustration, etc.
How to apply rich snippets to yourself?
This function can be entered into the HTML code using three entries: microdata, RDFA, or JSON-LD. If we have the appropriate programming knowledge, we will be able to do it ourselves without the use of external plugins. We only need to fill in the product card with basic data, i.e., specify the name, price, and currency.
What if we use some popular platforms such as WordPress, Joomla, or Shopify? In this case, the matter is even simpler because you just need to download the appropriate plugin responsible for rich snippets. We don't need to know any coding at all, which makes the work even easier. 
How can I check if rich snippets are working well?
Before we finish enabling the features, it's worth checking that everything is working well. There is no problem with this because Google provides a convenient program for this, i.e., the Structured Data Testing Tool. It is in our best interest to make sure everything is running smoothly. If the structured data has been entered incorrectly, the search engine may penalize us and lower the site's position in the search results! Therefore, let's make sure everything is in order.
Also Read : A / B testing Of Ads In Facebook Ads. Why Is It Worth Using Them?