To Achieve The Highest Possible ROAS In Facebook And Google Ads, What To Remember?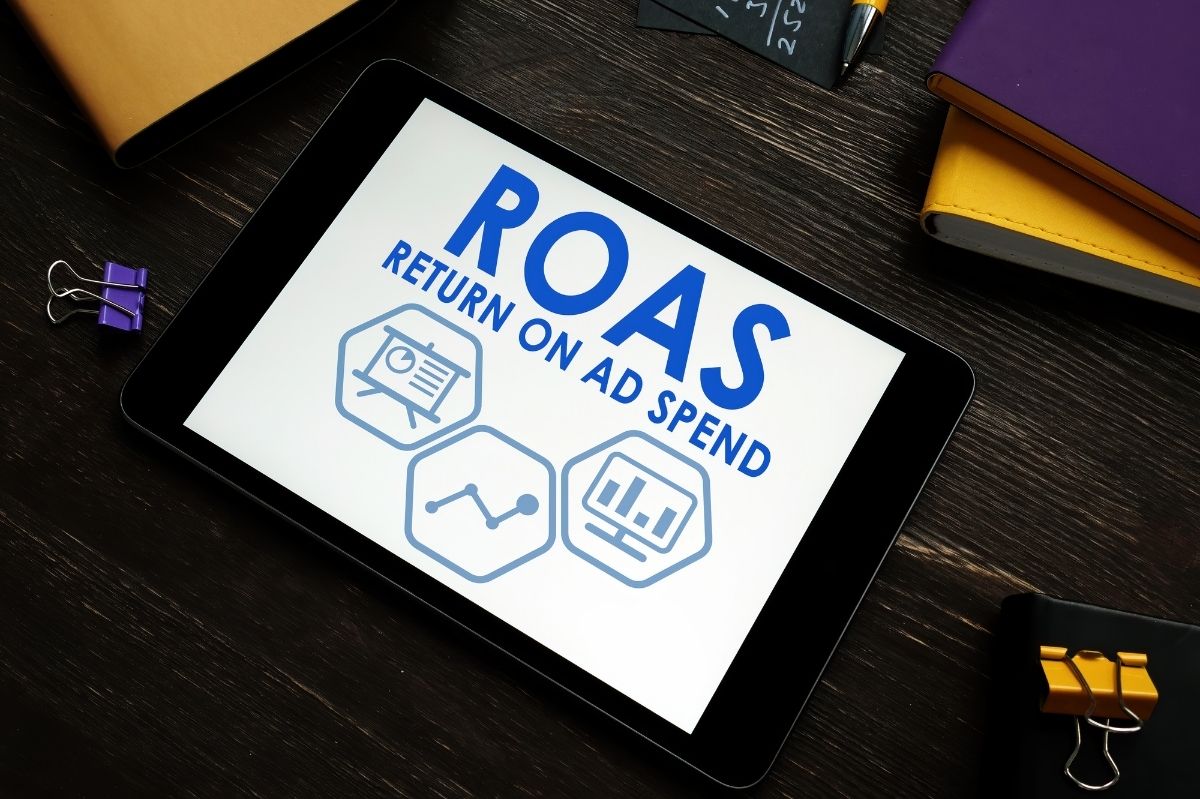 ROAS: Digital marketing is a contemporary element of an economic strategy that uses the global internet network and digital technologies such as desktops, mobile phones or other electronic media and platforms to promote products and broadly understood services. Such websites currently include the consortia of Google and Facebook. Its rapid growth in the late nineties changed the way brands or international companies use the available tools for their daily promotional work.
What is ROAS?
We talk about the "Return On Ad Spend" indicator when we want to find out about the return on a potential advertising campaign. In the simplest definition, we can assume that this value is determined by the result of the profit distribution by the costs incurred during the action. Its popularity is due to its transparency and readability for the recipient. This parameter focuses only on project expenditure. When calculating ROAS, we only take into account these two pieces of information. We are not worried about other factors, such as conversion or – difficult to interpret due to the widely available purchase option of "impressions" – click-through rates. 
How to improve our ROAS?
In the beginning, it is worth realizing the sense of appropriately targeting funds for advertising. Whether we're talking about Facebook or Google, targeting your campaign to the right audience is key to achieving your goals. In this regard, experts recommend analyzing basic demographic data, such as age, gender or place of residence of customers. Numerous tools are used for this, for example, Facebook Audience Insights (FAI), providing relevant information about our followers on the portal. It is also worth remembering the phenomenon of users returning to websites already visited. 
Another important experience is realizing the importance of cataloguing information about logged-in, making it easier to learn about their tastes, habits, and expectations. We cannot forget about conducting the so-called split tests. In this way, we will optimize our posts for higher conversions and better ROAS. Facebook has developed Dynamic Creative for this purpose, and Google has provided a special built-in tool for this. 
The next step in learning the ins and outs of ROAS is the use of keyword matching techniques. It is worth experimenting with, among other things, their negative varieties, which will translate into even a four-fold increase in ROAS. In the end, you should pay attention to our product's final conversion and speed. If your ad is heavily optimized and tested for this, you will see a huge amount of new visitors to your site.
Summary word
ROAS is definitely a powerful measure of advertising, and its strength lies in its incredible simplicity. By focusing on expenses and revenues, we can identify areas for improvement for the team. Starting with these strategies, we can secure our way to a more effective digital marketing campaign.
Also Read : Snippet – What Is It? Rich Snippet On Google – What Is It And How To Get It?