Sony Is Working On The New PlayStation VR For 2022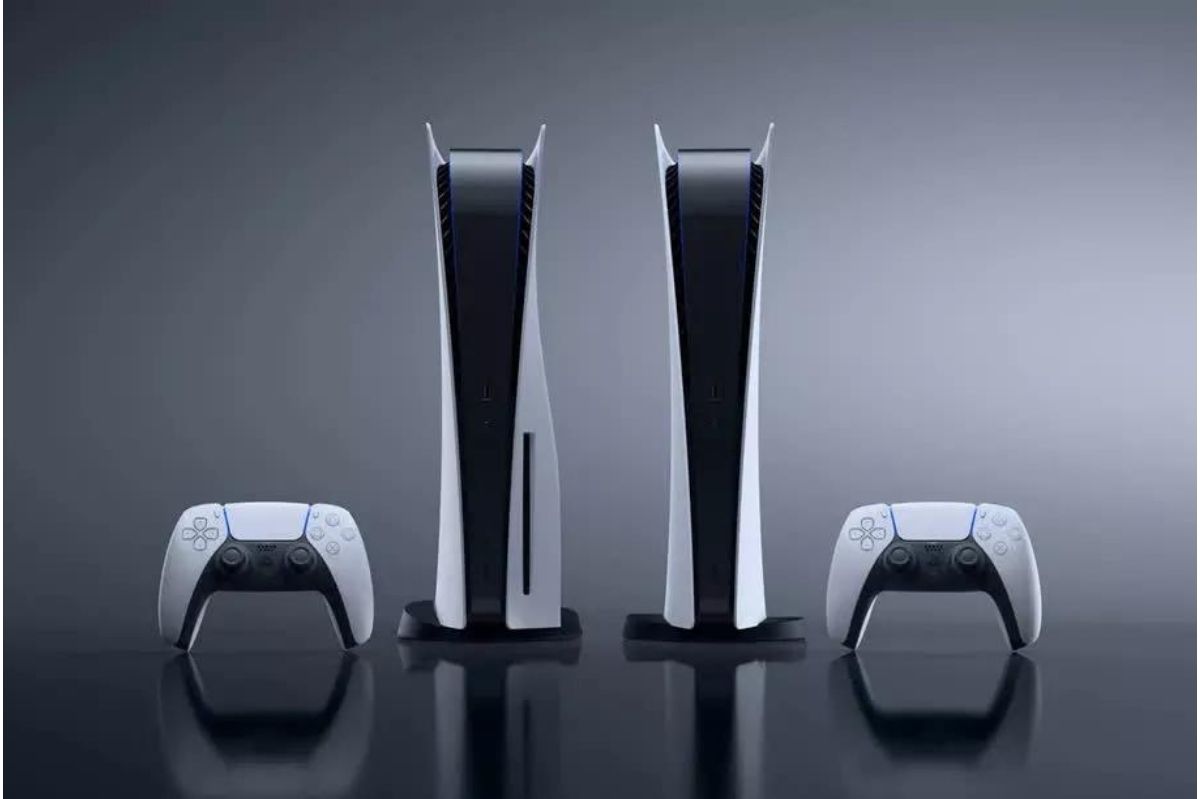 Of course, it's no secret that Sony is working on the next version of the PlayStation VR headset for virtual reality gaming; the manufacturer confirmed this in February, and in March it also showed the design of the matched controllers: the latest advances in this regard, however, go into more detail: Sony will use OLED screens and other technologies absent in the first models, with the aim of introducing it on the market within the Christmas holidays of 2022.
We are talking about an overall resolution of 4,000 x 2,040 pixels, with eye-tracking and foveated rendering, a technology that allows you to lighten the data processing load by using lower resolution images in the areas of the user's peripheral vision.
Among the other features anticipated are the tracking and also the presence of tactile feedback both in the viewer and in the paired controllers. Bloomberg's report is mostly focused on display vendors for the Sony PlayStation VR 2022 which appears to be employing Samsung-built OLED screens. And here comes a long-standing supplier of Apple: Japan Display Inc signed JDI, which has gone through a period of crisis because it specializes in the production of LCD screens for smartphones, a market in constant decline with the transition to OLEDs.
Although OLED screens were initially used for VR viewers, recently Facebook and HTC have switched to using LCD displays because they are more practical to use to offer higher resolutions, even if they have lower contrast than OLEDs. For this reason, it is likely that we will soon hear more about Japan Display for the supply of screens for virtual reality headsets, while Sony seems to be keeping its choice on OLEDs made by Samsung for next-generation 
PlayStation VR expected by 2022.
Recall that at the end of May Sony announced plans to bring some of its best PlayStation video games to iPhone and Android, also expected to arrive from 2022. The discarded stock of PlayStation 5 is expected to remain so until next year.
Also Read : How To Create And Edit a WordPress Theme?