VoIP: When The Rumor Runs On The Web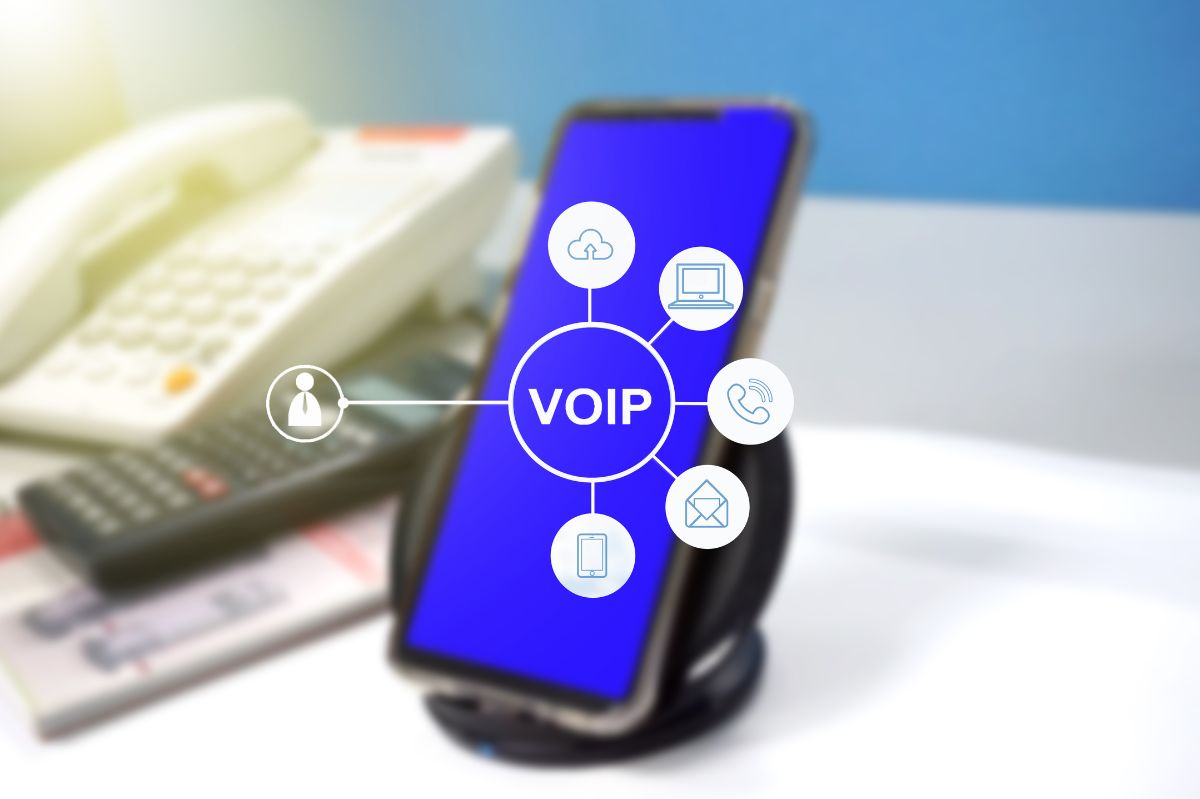 VoIP or Voice over Internet Protocol (the voice that passes over the Internet protocol) is a technology that makes it possible to carry out a telephone conversation using any Internet connection or any other network dedicated to packet switching that uses the IP protocol. Born around 1995, VoIP technology is one of the many tools that can be put at companies' service to make digital an area as important as that telecommunications.
VoIP is an opportunity and an investment: it is the digital revolution that is changing our planet. This is a technology that allows you to save compared to the costs of traditional analog telephony, reducing the telephone charges for calls and the cost of fees. VoIP, together with Unified Communications systems- such as IP-PBX, softphone, cloud, and high-performance connectivity – increases a company's productivity, changes the way of communicating, and allows you to work wherever you want (therefore, it allows Smart Working, agile work). However, as claimed by the most accredited companies in the sector (1), VoIP is the basic element for digital telecommunications only if inserted within an ecosystem of digital tools and services – such as Unified Communications – that all work towards the same objective: to allow the activation of the Digital Transformation of telecommunications in companies and public administrations. 
What about security?
VoIP is synonymous with integration; therefore, security is the result of a reasoned action that IT technicians progressively implement daily, combining infrastructures, products, and procedures. Although VoIP is now a mature technology, it requires continuous and progressive security measures like all technological systems. The large number of migrations from traditional systems to VoIP has led industry experts to question the security level of this tool and the degree of vulnerability to various hacking attempts. 
Defense solutions
The evolution of the software, the use of Anti-Hacking systems, and the use of firewalls are measures that can prevent malicious actions on several levels. The risks related to fraud, spoofing (fraudulent listening to calls), and service interruption (DDoS) can be contained through the combined use of appropriate technological solutions. The use of block listing systems, routing level filtering solutions, DDoS attack mitigation, and VoIP SIP traffic encryption are just some of the techniques available today. Encryption, increasingly also used with the VoIP SIP protocol, avoids the risk of wiretapping, guaranteeing absolute respect for privacy while at the same time allowing increasingly secure authentication processes.
Shared responsibility
"Total" security requires multisectoral and multidisciplinary knowledge that cannot be limited to a single apparatus. This is the real cornerstone for VoIP cyber security. The security of VoIP, however, depends a lot on the levels of support and professionalism on which it rests.
Also Read : IoT: What Is Security For Smart Devices?