Will OnePlus Oppo Integration lose The "individuality" Of Android Devices?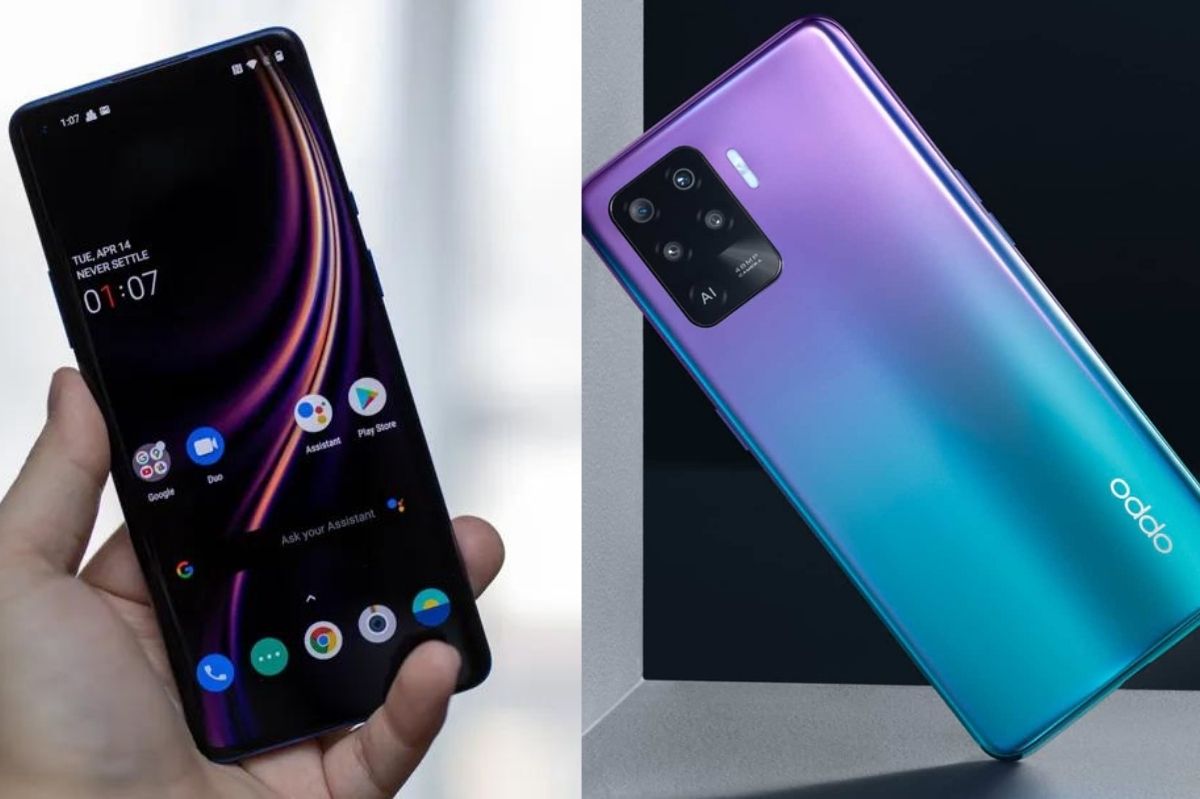 The other day, it was announced that OnePlus will promote organizational integration with Oppo. OnePlus CEO Pete Lau says that even with the integration, OnePlus will continue to be independent under the OnePlus brand, so you don't have to worry about losing OnePlus. OnePlus fans will be relieved. But, I'm relieved but anxious.
One Plus Was The Most Unique Brand
The good thing about Android is that it is a "platform with choices". Unlike iOS, you can choose your favorite device from a wide variety of devices from different companies on the same platform called Android, which is the advantage of using Android. 
But if you look closely at the options and find that they are all the same, is it an option? I'm afraid that the integration of OnePlus and Oppo will undermine the appeal of this Android.
Google and Samsung devices are the mainstream Android devices. Among them, OnePlus has gained popularity for its inexpensive and powerful terminals and has created terminals that will make Android fans hot. An edgy and aggressive device, as Google's Nexus device used to be. It's a terminal that has some highlights, but it's also a taste.
OnePlus started as a small terminal maker. The catchphrase "Never Settle" is famous. It was a rule to draw lots before purchasing a device, and I think that led to the acquisition of fans. 
OnePlus' personal memories is of a male customer who was enthusiastically telling his companion how wonderful the OnePlus One was in the line before the plane arrived. 
The OnePlus One was a really surprisingly good device at the time, with a Snapdragon 801 processor, 3GB of memory, and 16GB of capacity for $ 300.
In 2015, co-founder Carl Pei said in an interview with VentureBeat: I need curation. He commented on what is the best feature to pack into a low-priced smartphone and how to choose it. (Speaking of Pei, he left OnePlus and is now focusing on the hottest startup Nothing.)
The spirit of Never Settle is still inherited by OnePlus, as described in the release of the Oppo integration. However, as the business grows, I think we have to settle down to some extent. Someday, the time will come when we have to take root somewhere, is that the norm in the world?
Also Read : Asus ROG Phone 5 Review, The Perfect Machine For Mobile Gaming
But In Recent Years
OnePlus in recent years has seen some changes in direction. The appeal of cramming specs into terminals in the price range that was once available is halved due to the rise in terminal prices. 
The price of the flagship terminal has risen to the Samsung level. Instead, we're collaborating with Hasselblad, supporting 5G, and trying to showcase a new appeal with battery life and fast charging. 
But to be honest, OnePlus fans should think, "OnePlus isn't that." That's because the premium features of high-end terminals are good.
Furthermore, it seems that it is also focusing on expanding the target by introducing the middle price range (Nord model). 
If Oppo takes the lead on top of this, there is a great possibility that it will change further. The measures taken by companies against the sluggish US market share are to increase the number of models and reach more people. 
In other words, instead of gaining fans with limited appeal, we are trying to compete by number and appeal to a wider audience in general. I think this is proof that the OnePlus character is being lost.
While I'm worried that it's not like OnePlus, I'm also looking forward to integration with Oppo. That's the software side. 
OnePlus has slow software updates and instability. However, this is expected to be greatly improved by Oppo integration. Even with the integrated release, Lau CEO says that increasing resources will lead to more efficient movements, resulting in stable and speedy software updates, so I'm sure you can expect this. 
By the way, although the OnePlus OS "OxygenOS" was abolished in China, it is planned to remain as it is in the global market outside China.Even with the integration with Oppo, for now (probably to some extent with Pete Lau), OnePlus' OnePlus-like OnePlus" will be inherited.
Even if you do a little "Settle", you won't be sitting on a big chair and you can enjoy running around in a room of a certain size. As a fan, I'm wondering how big the room is. I'm worried that the size of the room will change freely from time to time. 
Still, with the backing of a giant company called Oppo, it should be easier to drive, even in a room. It should be easier to firmly maintain one position as a part of China smartphones in the US market.
How will OnePlus change with the integration? The answer will come a little further. Even if the brand OnePlus remains, fans can't convince it by its name alone. OnePlus is the reason why OnePlus is, because if the spirit of Never Settle is not maintained in the direction of OnePlus, OnePlus will disappear.
Also Read : Realme GT Arrives, a Flagship Phone At An Exciting Price