A Quick Guide To Taking Full Advantage Of Google Classroom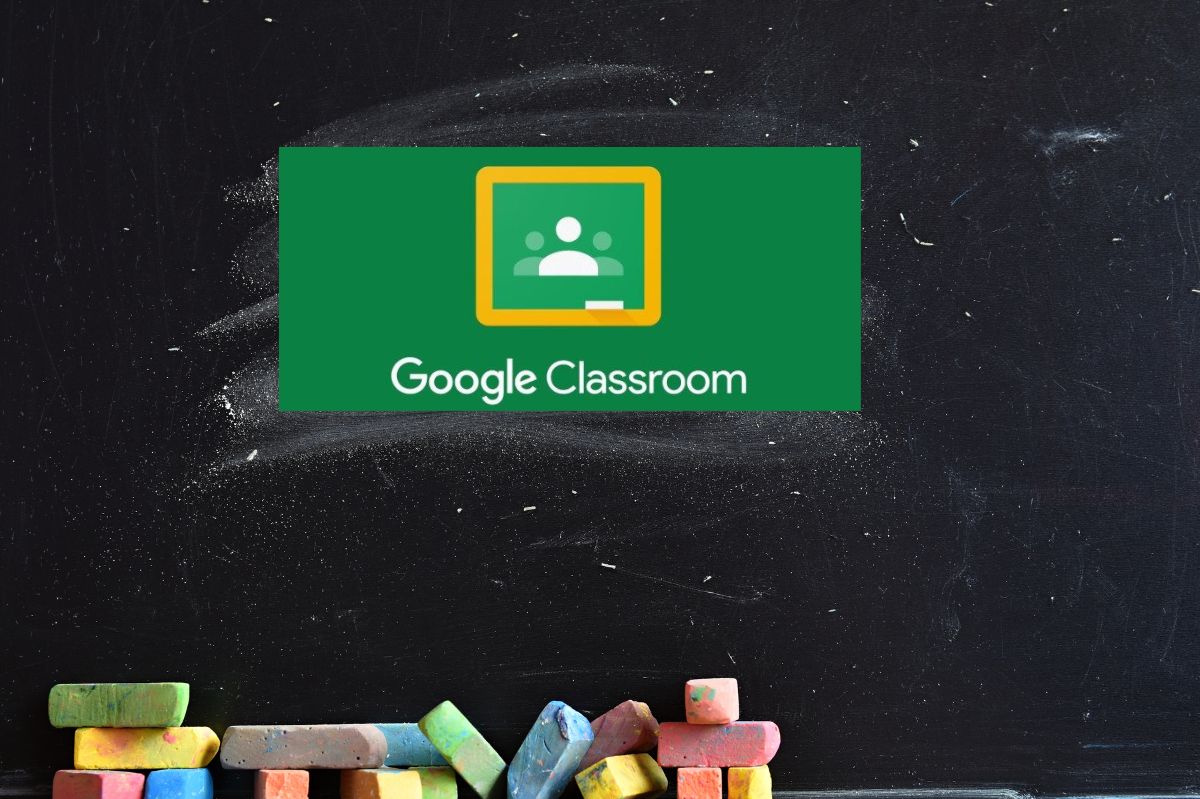 This tool is one of the most popular links on Google today, especially for students and professionals in general, because it allows classes and virtual meetings between several people simultaneously.
With the arrival of the pandemic in 2019, it is known that the world had to adapt to a new reality, especially for students of all levels of education, since face-to-face classes had been suspended in order to keep the process under control. Infections between people. At this time, educators worldwide had to implement other tools so that their students could continue learning.
The Classroom was one of the most used resources at that time and today since it allowed educational teachers and students to return to classes, even if it was virtually.
That is why we have made this quick and simple guide so that you can learn everything about this Google tool and use it without setbacks.
How can I sign in to Classroom?
It is straightforward; you will only need a PC or mobile device with internet access to view the Google tool. In order to log in, you must follow the following steps:
Have at your disposal a device that has internet access
Enter your preferred browser
Sign in to Google.com
Place the keyword "Classroom" in the search engine
Click on the first option that appears
We recommend that you carry out this process with your Gmail account and your Google session active since Classroom works closely with this web browser, and your account will act as an identifier. In addition, you will have the advantage that it will allow you to find this tool more easily.
How can I use Classroom from my Google account?
Previously we mentioned the steps to log in from Google; now, if you have your account active, you can do the following:
Have a device with internet access on hand.
Enter your web browser.
Sign in to Google from your account.
From the Google home page, you can access it from the applications button, where you can find it in the application's icon at the top right of the screen.
A tab will appear where you will have several of the tools Google provides; click on the Classroom icon.
When entering the application, a box will appear where you must confirm the Google account to establish Google Classroom, the only account you will use to log in.
If the case is that you want to change the account, you will have to click on your name, which will give you the possibility to change the account.
What are the advantages of Classroom?
Let's remember that both students and teachers can use this type of tool; in this way, we expose the advantages of each one:
Google Classroom For Students:
Organization of tasks: this tool allows you, as a student, to know which tasks are pending and which are about to be reviewed by the teacher, in addition to establishing through a calendar what are the delivery dates of the activities.
Work calendar: when the teacher creates an activity, the student will be added to a calendar at the time of review so that the student can have control.
Submitting activities: when entering a document to submit an activity, the student may click on the "submit homework" option, either by selecting from the device or "dragging" it from the PC or smartphone.
Photo capture: the student will be able to take a photo of their activity regardless of whether it is on paper, allowing them to send it effectively, thanks to image capture.
Google Classroom For Teachers:
Flexibility in camera changes: the teacher will have the possibility of changing the focus point with a single click, that is, changing the class, the task and the student easily and simply.
Organization of classifications: the teacher will be able to manage in a simple and fast way the notes of his students with rubrics, showing next to the task of his students
Monitoring your students' progress: it will allow you to have at your disposal a grade book for each of your students, as well as the possibility of exporting it to the student information system.
Plagiarism Check: If you are interested in purchasing a paid edition, you can get this option to check how much plagiarism your students are using.
How can I join a class as a student?
Entering a Classroom class is quite simple; you just have a PC or mobile device to access the internet. It is established that when you sign up for a class, you will be able to obtain work information from your teacher and communicate with your classmates. To do this, you must consider the invitation forms that Classroom allows you.
Class link: to enter a class in Classroom, you must obtain a link that will send you directly to the virtual classroom, remember that the teacher must send this link and not by third parties.
Class code: this code will allow you to directly and safely enter the virtual class; as we mentioned before, you must verify that this information is sent directly to the teacher.
Email: Another way to enter is with a link sent to you by email.
When you enter the platform, it is with your Google account since it is with this that you can enter on any mobile device or PC.
Frequent questions:
What should I do if I lose my code?
As we pointed out before, the code is a link that will only be provided to you by the teacher. If you lose it, it is best to contact him directly so that he can forward it to you.
What can I do if my code doesn't work?
Verify that the link was sent to you by your teacher and that you are logging in with the correct account. Likewise, you must see if the code is complete; that is, the codes that Classroom generates are made up of 6 or 7 alphanumeric characters (that is, it has letters and numbers). If you still need help logging in, contact your teacher directly.
Also Read : Bringing Enterprise Data Together Through Data Pipelines