What Is a Gmail Archive? Explains How To Use And Where To Store Emails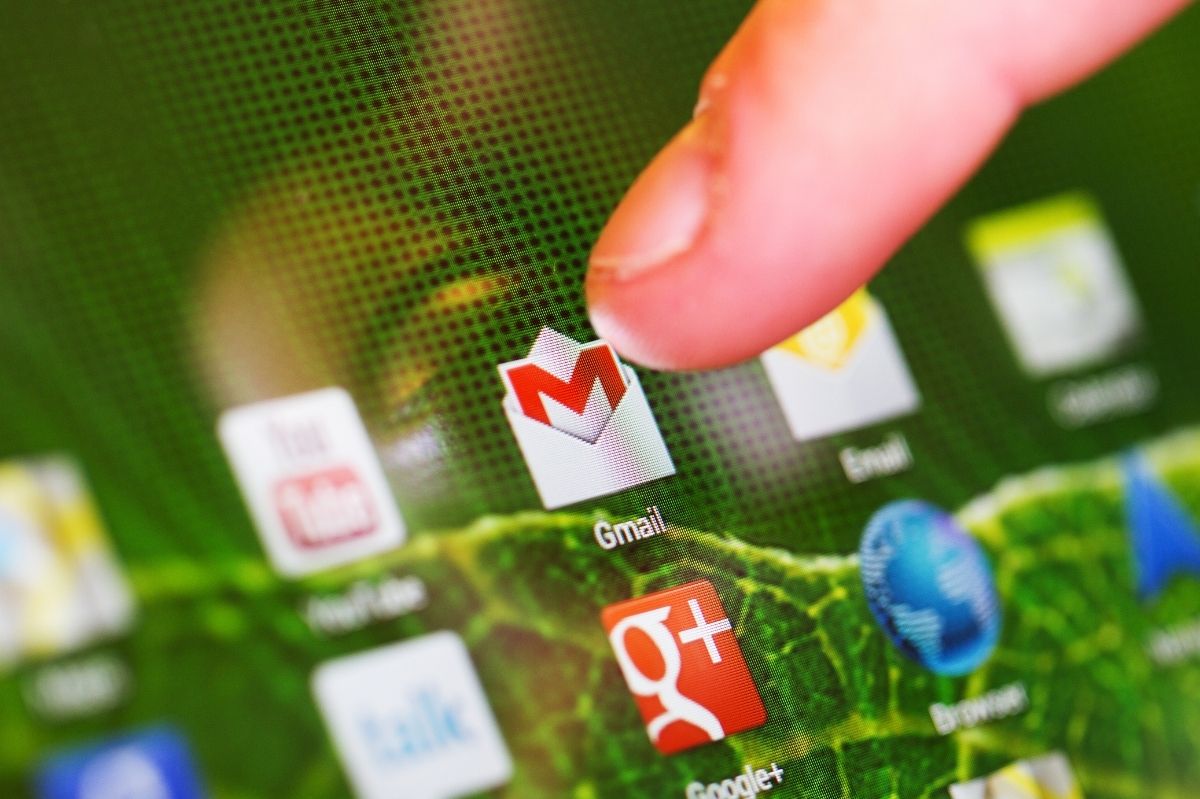 "Gmail" that you can easily use on your computer or smartphone.
Have you ever inadvertently swiped the subject of an email left or right with your finger while viewing the email list on your smartphone and the email disappeared and you got impatient?
At that time, if you look closely, the moment it disappears, the message "Archive mail has been archived" will be displayed at the bottom of the screen.
Apparently, the swiped email was "archived". I often hear about archives, but where did you go?
It would be a problem if you couldn't see important emails.
"Where did the deleted email move?" "What is the archive in the first place?" "How do you restore it?" … I will explain it in an easy-to-understand manner! 
What Is An Archive?
"Archive" used in the computer field means "safely store data" in a dedicated storage area to store data that you do not want to erase.
It may also refer to the stored data itself.
In Gmail, if you have not set automatic sorting etc., the received mail will be displayed in the inbox, and it will be accumulated as it is and it will be a long list.
You can delete unnecessary emails each time, but there are some emails that you want to save for the time being even after you finish reading them.
Also, there are many people who say, "I need emails, but I want to sort out the read ones because the emails are messed up in my inbox."
The "archive function" can be used in such cases.
It's a convenient function that hides incoming mail, saves it in another location, and restores it when you want to read it.
How To Archive Emails In Gmail
Archiving Gmail emails is very easy.
Just hold down the email with your finger and swipe left or right (slide it sideways).
If you immediately realize that you accidentally archived an email you want to keep in your inbox, tap "Undo" to the right of "Archive Email" at the bottom of the screen. It will be restored.
Also, even with archived emails, if a new email comes from the other party, the archive will be canceled and it will arrive in your inbox, so you do not have to worry about missing a reply.
How To Check Archived Emails
If you want to see the archived emails, open "All Emails" from the menu on the upper left.
You'll see all your emails, including emails in your inbox and unarchived emails, so find them here.
When You Want To Check "Only" Archived Emails
If you want to see only the archived emails in a list, open "All emails".
-in: spam -in: trash -is: sent -in: drafts -in: inbox 
You can check it in the list by typing and searching.
How To Get Back Archived Emails
If you want to return the archived mail to your inbox, check the corresponding mail from the mail list, tap the "…" button on the upper right, and select "Move to Inbox" to return to the original.
The same operation can be performed even when the corresponding mail is open.
An archive function that is convenient for people who want to keep their inbox neat and tidy!
If you say "I don't remember deleting the email, but I can't find the email", it is possible that the email was inadvertently swiped and archived. In that case, please check "All emails".
If You Want To Switch To a Cheap SIM, Use Gmail!
If you switch to a cheap SIM, you will no longer be able to use the email address you used with your carrier.
Get your Gmail address before you transfer!
Also Read : How To Find Manufacturers And Suppliers That Realize Product Ideas