Bing, The Expensive Copy Of Google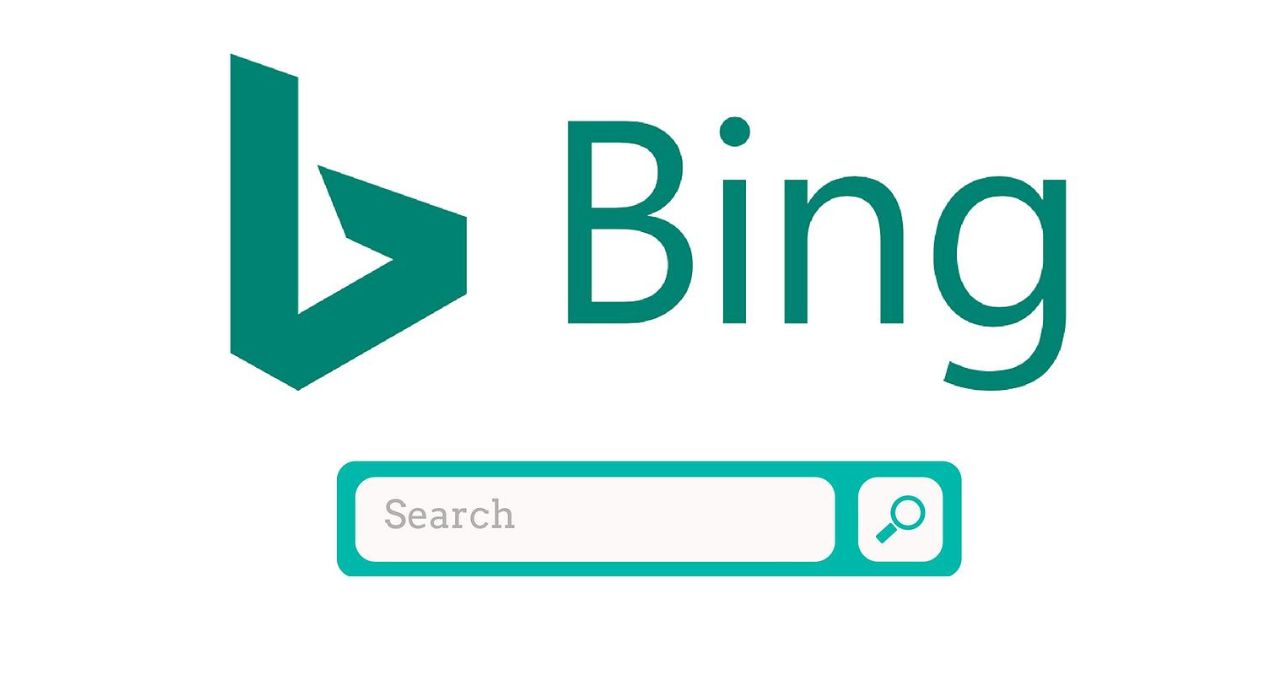 What is Bing?
Search engines are becoming more important every day to optimize the searches we carry out, and if, as a company, what you are looking for is the positioning of a product on the web, what you need is to position yourself in these two search engines. But what is behind the Bing search engine, Microsoft's great secret?
More than ten years ago, in 2010, Microsoft launched Bing on the market, which would be the only serious competition concerning existing search engines and displacing Yahoo from the international search engine market; this new beast replaced Live Search. This search engine had gone unnoticed for years. At the time it was released, it was far behind Google and Yahoo, both technically and in terms of usability.
commercial alliances
Over time, Microsoft, using its great trademark, was allying with other large companies, managing to promote agreements with Facebook, Twitter and Amazon, to mention some of the partners that offered themselves to Microsoft, to offer its users the best content alternatives to the great monster of Google.
Five years ago, around 2015, Bing was already the most used search engine in the United States, after Google, although at a very high distance. At present, it remains one of the most popular in the world; however, the relevance of Google over Microsoft machinery still keeps the distance.
How to enter your website in Bing
First of all, we will have to go to Bing tools for webmasters ( https://www.bing.com/webmasters ). If you have an account with google search console, import all the websites you already have there so you don't have to register one by one.
If you do not follow step 1, you must enter the URL of your website or websites together with the address of your XML sitemap.
Once this step is done, you must verify that the website you entered is indeed yours. To do this, both Microsoft and Google offer us two possibilities: uploading an XML file to your server or adding a verification meta tag. In my opinion, it is easier to put the meta, but if you have Filezilla open and ready, uploading the file to the root of the web doesn't cost anything.
Once Bing has verified that you are indeed the owner of your website (it can be said that it can take from a week to a month), you will be able to find out many more details about your page once Microsoft Bing has accepted your website you will be able to use various applications such as Know where other websites point you from or what errors some of them have.
The best of Bing
Security and data structuring
One of the most notable features of Bing is its security. And it is that the American giant is the second Internet search engine used in the world, and if Microsoft has boasted of doing something well, it is the security it has compared to other systems.
Bing and social networks are your great weapon.
Microsoft made a very intelligent move by establishing commercial relations with two of the greats of social networks such as Facebook and Twitter. This relationship allowed the Microsoft search engine to be the one that provides all the data that its users consult through these networks; somehow, the monsters of the social networks provided them with the searches of their users, thus allowing a study of what the user needed.
flashy interface
Just like Google tries to grab our attention with its famous daily Doddles, Bing enlightens us every day with different captivating image backgrounds. When you do a search, in addition to showing you the content results, we can also see what content is moving on social networks and the opinions of experts who know about what you have searched for.
memorized history
The difference with Google was that by having a Microsoft account, all the searches you do are associated with your account, and, as with Google, when you connect to your Gmail account from any computer we connect to, we will have access to the search history.
instant news
Like Google News, Bing offers us instant news from the most influential blogs and newspapers. Bing News is another of the remarkable features of this search engine. It is a news reader that uses its own sources to display information of public interest chronologically. Still, the best thing about this tool is that we can choose what types of news we are interested in so that it adapts to what it will teach us.
Also Read : Bringing Enterprise Data Together Through Data Pipelines