How To Enable or Disable Audio Notifications On Zoom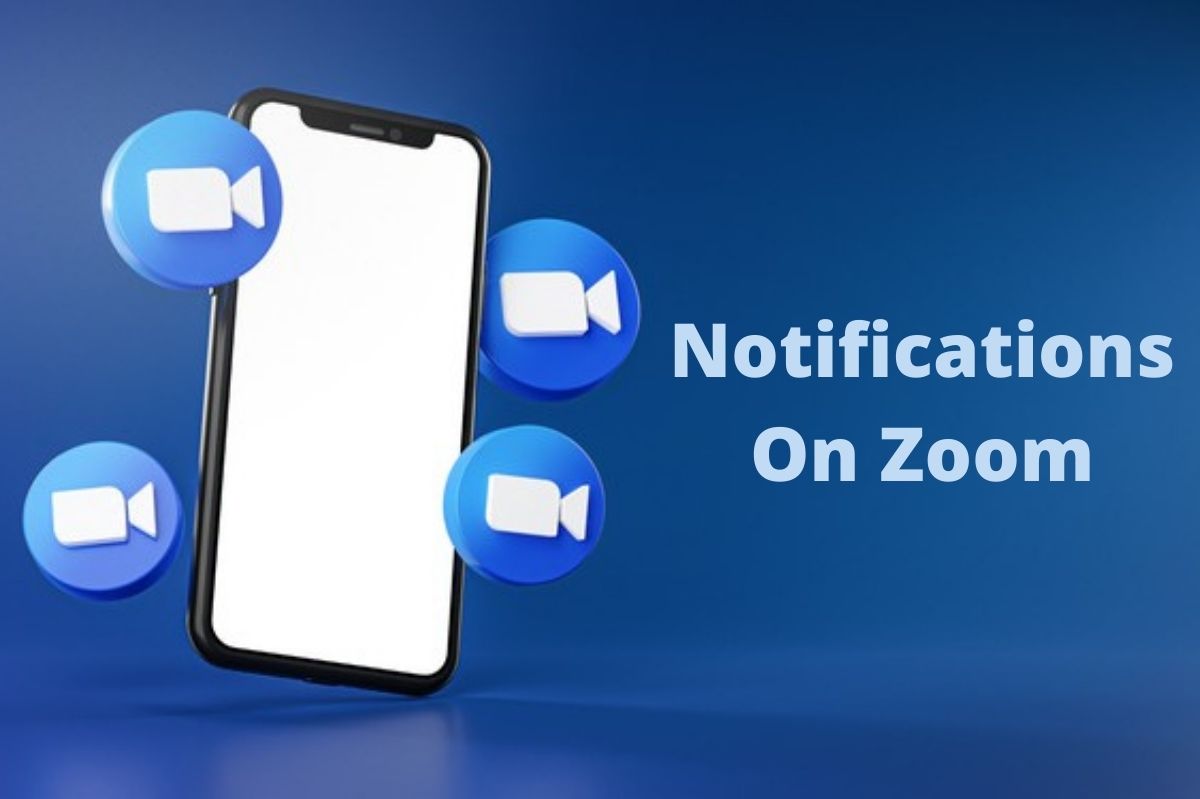 Zoom, one of the most popular and popular platforms for video call conferencing, has a function that can be compared to the classic doorbell. When a guest arrives, he rings to get the attention of those in the house. Likewise, Zoom enjoys sound notifications when someone enters the virtual room. Here's how to turn these alerts on, and turn them off.
A strong "ding dong" can draw attention when someone enters a meeting. This is useful if you are waiting for a friend to join the meeting so that you can also go away in the house, without having to wait in front of the screen. Of course, if you are attending a meeting with many users, it can also be irritating to hear a "ding dong" every time someone enters or leaves the meeting. Here then, what to do if you want to activate or deactivate this notification.
To activate this function, simply enter the Zoom app, click on the person icon which is usually located in the upper right corner, and which changes depending on the device in use.
At this point, simply select "Settings", and scrolling to the bottom of the page you will have to click on "View other settings". Zoom's browser-based settings page will open. Alternatively, Zoom can be accessed using the browser, rather than the app, by clicking on "Settings" in the left column.
From here, you will need to go to "In the meeting (base)" in the left column and scroll down until you see "Audible notification when someone enters or leaves". From this switch on can activate or deactivate the function.
If the feature is enabled, the user will have the option to play audio for everyone joining or leaving the meeting, or just for hosts and co-hosts. It is also possible to have Zoom ask to record the voice of someone joining via smartphone, to be used as a notification.
Also Read : Asus ROG Phone 5 Review, The Perfect Machine For Mobile Gaming