Humanization Of Business Machines And Equipment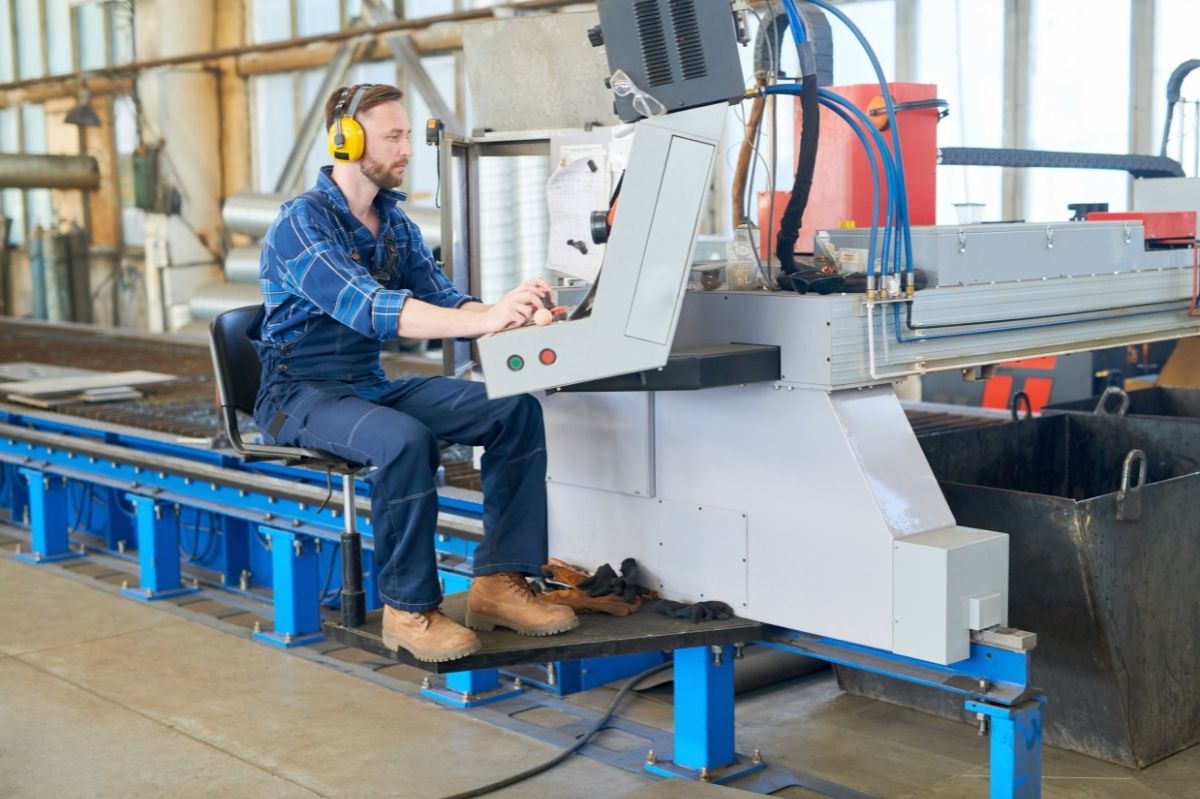 Humanization Of Business Machines, Cognitive engineering offers situational intelligence and the ability to realize the context.
The discussion on man versus machine has been going on throughout these two phenomena, especially for those of us who have spent our entire lives designing machines, programming them, "feeding" them the necessary data, and overseeing that the equipment provides the results needs. Machines can be stronger and faster than humans without being tired or under emotional pressure, and they won't let themselves be distracted. Human judgment is based on a keen sense of perception, seeing things from many angles, and making objective and informed decisions. The growth of technologies that help machines perceive, analyze and learn better, as well as be aware of the context, has led to the emergence of cognitive engineering. In essence, cognitive engineering is a field dealing with the humanization of machinery and equipment.
Combined cognitive skills
Three focus areas can move cognitive systems into a more advanced and useful future.
Interaction must move from simply pressing a button or opening an application to gesturing, using sign language or expressions, or expressing emotions. At a basic level, this requires advanced voice and image processing tools. Evolving teaching algorithms will equip cognitive systems over time to identify and respond to different gestures and emotions. The task is to precisely design models, ie, not only cognitive systems but also the whole world around them. Collaborative robotics or cobots are able to perform tasks in manufacturing companies just like any other co-worker in the workshop, moreover with greater accuracy and perhaps even faster. Robots equipped with advanced machine vision can almost eliminate errors and quality control problems on the production line.
Decisions must be fast, unbiased, evidence-based, and supported by strong argumentation algorithms. Artificial intelligence (AI) can be used to monitor sustainable management practices in manufacturing plants. In an industrial production plant, sensors collect a huge amount of data at every stage of the production process. The focus must shift from building analytics capabilities in the cloud to marginal delegated operations that have access to real-time knowledge. Error model libraries are constantly evolving, which will help accelerate learning in cognitive systems. Cognitive systems that are trained in this way can optimize processes to reduce costs or speed up production.
Industry standards must be open. With so many companies developing AI and machine learning tools, setting industry standards will significantly boost the cognitive world. Standards' openness will bring more developers into the ecosystem and open the way for businesses to invest in a standardized set of machine intelligence tools. This technological revolution is critically shaped by the technical decisions we are now making. The development of human-machine interactions, industry standards, or training will contribute to further developing cognitive systems.
Also Read : Robotics And Artificial Intelligence For Cultivation