Learning Industrial Robots Using Artificial Intelligence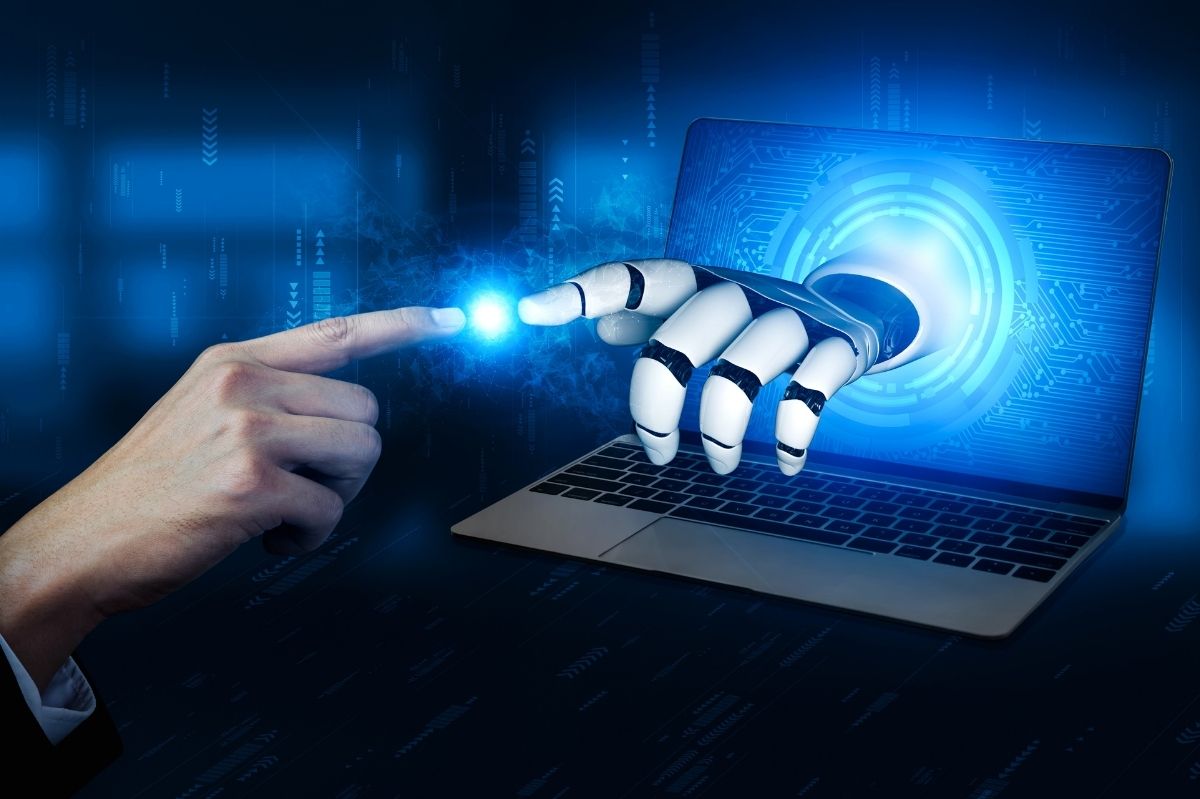 Robots Using Artificial intelligence (AI) is an effective method of learning an industrial robot with new skills that can streamline production processes.
High-level planning is relatively easy for humans, but it can be difficult for an industrial robot. Just as manufacturers constantly strive to streamline the production process, engineers are constantly looking for new ways to efficiently and easily train industrial robots. Artificial intelligence (AI) is an effective method of teaching an industrial robot new skills.
Advantages of using artificial intelligence for learning industrial robots
Facilitating robot learning helps make automation accessible to a wider range of industries. In industries where industrial robots are new, it is more difficult to find technicians and skilled operators who can teach them. Artificial intelligence helps simplify the learning process. With artificial intelligence infrastructures, one can focus on what needs to be done, not how the robot needs to do it.
Artificial intelligence can teach several robots simultaneously, so learning takes less time. This is especially useful in sectors facing labor shortages. It can be difficult for an operator to show a robot how to move things the same way an operator would. AI technology allows the operator to learn the robot more intuitively. Artificial intelligence makes it easier for the operator to follow the robot's learning than was previously the case with conventional training methods.
Thanks to the use of simple annotations and sensor technology, artificial intelligence reduces the training process needed to teach industrial robots to remove the right items from the crate. For example, the robot is trained to remove items from the crate when picking from crates. This helps people avoid tedious and time-consuming tasks such as sorting bulk parts orders.
The conventional process would require teaching the robotics automation system many rules to know which parts to remove – this involves running many iterations and many trials and errors. Time is spent in a particularly lengthy process. Then people would have to learn a robotic automation system when they make mistakes to improve robot training.
Artificial intelligence tools allow the operator to look at a photograph of parts irregularly spaced in the carrier and click on a few examples of items to be removed. In this artificial intelligence process, the robot compares images of examples with its visual sensors. Instead of developing complicated rules, it's as easy as showing a child how to sort toys.
Also Read : Humanization Of Business Machines And Equipment