Is The Installer Responsible For The Work Of His Employee?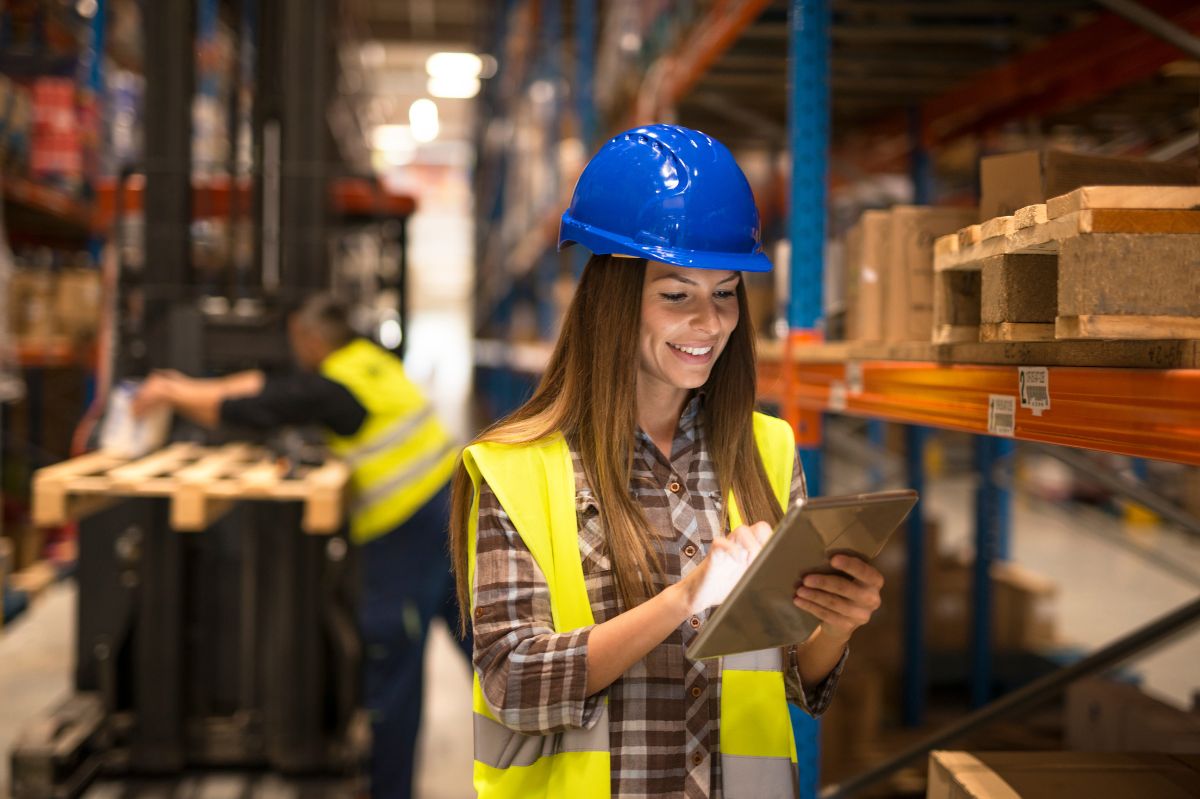 If the employee of the installation company, carrying out the installation activities of a video surveillance system without the necessary diligence required, should cause damage, who would be liable, and who would be liable for the damages? 
If, for example, the owner of the installation company entrusts his employee with the task of positioning the cameras of the video surveillance system requested by a customer and, due to negligence and non-compliance with the technical rules to be followed in carrying out this activity, should one of the fixed cameras detach and injure a person, would the owner of the company answer for damages deriving from the illicit act of his employee, or would the responsibility be sole of the employees?
Civil liability for damage caused by the unlawful act
As a rule, the obligation to compensate for the damage caused by specific intentional or negligent conduct rests with the person who committed the offense. The civil code, however, provides for cases in which, to strengthen the protection of the injured, the responsibility falls on a person other than the perpetrator of the harmful event, alongside, possibly, the latter's responsibility. Among these hypotheses is the one provided for by art. 2049 of the cod. Civ., which identified the responsibility of the owners and clients for the damage caused by the unlawful act of their servants and committed in the exercise of the duties to which they are assigned. In concrete terms, the code establishes that the employer is liable for damage caused by the personnel operating under his control and supervision in the exercise of the activities entrusted.
Criminal liability for conduct that constitutes a crime
Criminal liability derives from specific actions or omissions that constitute a crime in our legal system. In a case, such as the one mentioned, in which the employee installs a video surveillance system without the necessary diligence and his conduct involves a person's injury, the crime of negligent personal injury is envisaged by art. 590 of the cod. Pen. 
Since the criminal responsibility is personal, the employee would be directly liable for the illegal act committed by the employee and not the company's owner.
Also Read : Thermal Technology: Beyond Safety To Think Ahead