Marketing – Unnecessary Cost or Necessary Investment?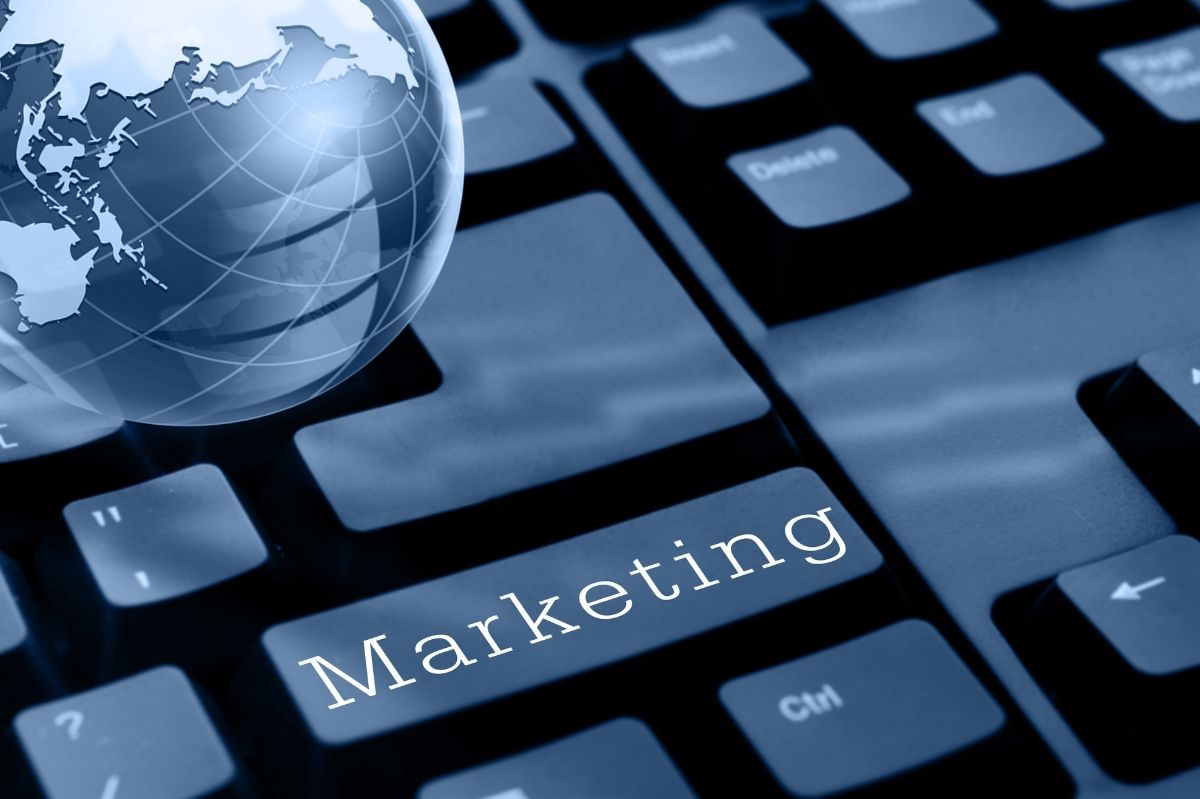 In the era of pressure on results, you often hear the opinion that companies can do without marketing. If they have a good product, they will sell it anyway. But is it that simple?
The legendary Peter Drucker argued that each company has only two basic functions: marketing and innovation; the rest is only a cost. What do we say? Can the company really afford not to have marketing in the current market conditions? And above all – how should we define marketing and what to expect from it?
Observation # 1
In the commercial market, both B2C and B2B, we are currently operating in a hyper-competitive environment. Firms compete for shares with few, and often many, competitors. They do not remain passive in striving for the consumer; on the contrary – they outdo each other in the ways of reaching them. What if we remain passive? We have a good chance to stay in the tail of the race and be a thing of the past. Obvious? So what does your organization do to prevent this from happening, and how much is it to prevent it?
Observation # 2
The availability of the Internet, consumer forums, and price comparison websites also mean that consumers are becoming more aware and demanding in terms of the price they are willing to pay for a given good. It is not enough just to put a product on a real or digital shelf to sell it, and we have to convince the customer why it is worth buying it. And first – catch his eye, attract him, encourage him. Obvious? So how many organizations still rely on a good product to sell itself?
Observation # 3
Product life cycles are shortening in many categories, so periods of competitive advantage resulting from product advantages are also getting shorter. Moreover, the generic product is the same or very similar in many categories. In such cases, really advanced knowledge is required, how to build a strong argument for the customer, and an effective sales funnel that will end with a transaction. Obvious? Why, then, when launching a new product on the market, do companies often rest on their laurels?
A constant increase in sales and the effectiveness of marketing activities is a priority in every ambitious company.
Hyper competition
Selling in a hyper-competitive environment is becoming more and more difficult. It is not enough to have a good product at the moment. Without proper support, the product will not sell itself. Why?
First, customers won't want to buy a product if they don't know it exists. The first step to selling is properly informing customers about the product and getting that information ahead of others.
Second, customers generally have a choice of other products in this category. Therefore, they should find out why it is worth buying our product. We have to show them where our product is better than the competition.
Thirdly, it is also essential for customers to buy our product at what price. In particular, if we want to keep the price above the competition, we need to clarify to the customer what they are paying for and what benefit they receive in return.
Fourthly, in the age of online shopping, customers need to buy our products. We need to properly select distribution channels and properly locate our goods there to carry out sales.
Constant competition
In a market where a company competes for shares in commercial terms with a few, and often many competitors, marketing is essential for securing revenues. It helps to distinguish the offer, publicize it and build arguments why it is worth choosing our company as an offeror. And with this assumption, it should be treated as an investment, not a cost.
Properly organized marketing should bring a tangible return on investment. It sounds simple but requires knowledge. About building a marketing strategy, obtaining the correct information for this process, applying this strategy in practice, and what tools to use for it.
Also Read : 14 Ways To Use The Touch Bar On Your MacBook Pro Conveniently