Panasonic B100, The Versatile And Affordable Wireless earphones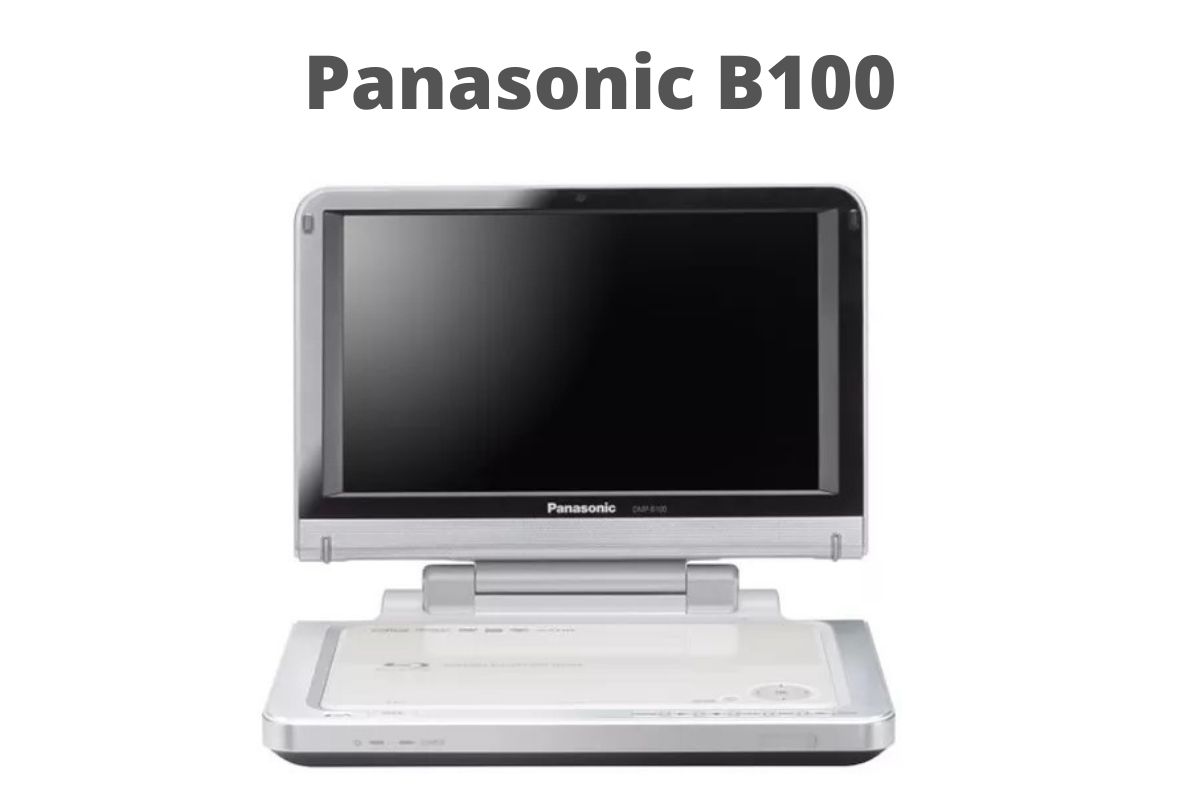 Panasonic is preparing to launch the new B100 true wireless earphone model.
Affordably priced True Wireless earphones that include all the features most requested for everyday use: powerful sound, supported by an extra dose of bass, long playtime (16 hours with case), and a design that guarantees universal comfort.
Thanks to the touch and voice commands, it is possible to manage the playback of songs, call or use the voice assistant of your smartphone with the utmost simplicity. The earphones are supplied in a practical case that allows quick charging even when away from home thanks to the Quick Charge function.
Perfect for any situation, from jogging to city walks to moments of relaxation on the sofa. The Bluetooth connection to smart devices (Bluetooth 5.0 with SBC / AAC and maximum range of 10 meters), starts at the same moment they are removed from the case, for synchronized audio playback in both ear cups: a useful feature not only for phone calls but also for listening to audiobooks.
Also Read : Sony Is Working On The New PlayStation VR For 2022
Thanks to the Dual Connect function, they can also be used individually: while one is being charged, for example, the other can be used to listen to the commentary of a live sporting event. The manufacturer declares that thanks to the XBS Extra Bass System technology, the Panasonic B100 earphones ensure deep and powerful bass.
The ergonomic shape of the B100 earphones has been designed to match the anatomy of the ear, to ensure safe and comfortable use. Weighing just five grams, the in-ear headphones are free of appendages, so they don't put pressure on the ear canal even during use.
Sensors on both earbuds make touch controls quick and easy. Panasonic's True Wireless Headphones also allow you to interact with the virtual assistant of the playback device. Without taking your smartphone out of your pocket, you can make phone calls, check the weather forecast and do much more simply with voice commands.
On a full charge, the earbuds have an uninterrupted playtime of four hours. The compact case, perfect for keeping in trouser pockets, provides a power reserve for an additional 12 hours of use. This is the cheapest True Wireless in-ear model ever made by Panasonic: they are also resistant to dust and water according to the IPX4 standard.
The Panasonic B100 earphones will be on sale in white and black versions in the Italian market starting from June 2021 at the recommended price of 99.99 euros. 
Also Read : 10 useful Tips For Video Calling Between iPhone, iPad, Mac, PC, Android, And Alexa