Why Having a Disaster Recovery Plan Saves The Business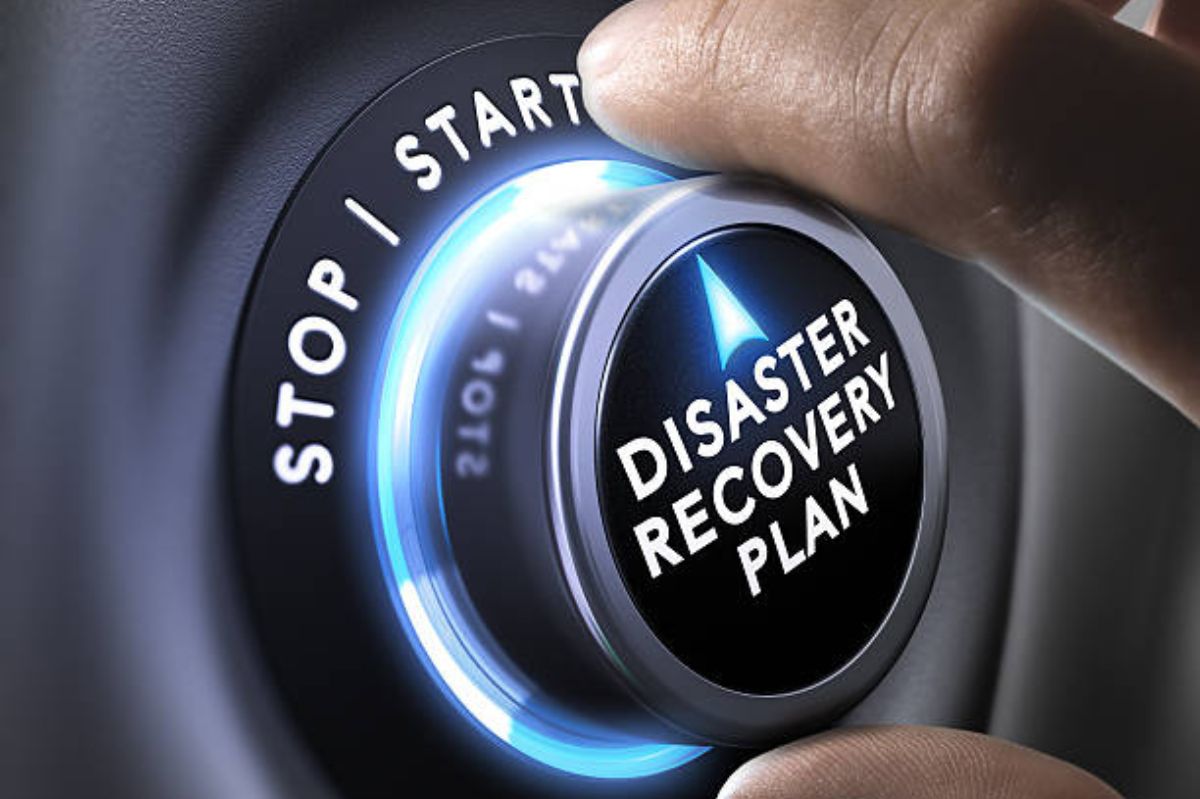 A functional, valid, and up-to-date disaster recovery plan can be the element that can make the difference and change fortunes, even economically, following a problem of a technical nature or not. A good plan must address many potential accidents, identifying possible infrastructural, geopolitical, and physical risks and the most classic scenarios of technical calamities. Although critical and challenging to resolve, all situations can be faced and resolved when foreseen.
The disaster recovery plan for a quick return to normalcy
The main objective of a disaster recovery plan is to guarantee a rapid return to normality of the services and systems supporting Business Continuity. Hence, it must be activated promptly to minimize damage and losses. But before it can even be activated, it must be designed, shared, and updated.
Let us dwell on these last three aspects of a strategic nature to understand their importance for business protection better. The disaster recovery plan must be designed, and this will be done "in peacetime" in a situation in which there is no emergency and it is possible to have the clearest possible picture of the situation.
Planning is the foundation of a successful disaster recovery plan.
This planning must be wide-ranging, looking beyond the technical and infrastructural aspects. This should really be the starting point: understanding that infrastructure, services, and technical resources are only one aspect of the problem. Multiple variables can compromise the business: variables linked, for example, to situations external to the company itself in terms of physical access, in terms of energy supply, or other emergencies not directly attributable to the organization itself.
This first step must be followed by a precise assessment of the possible impacts of the hypothesized risks on the technical infrastructure and, consequently, on the business. This assessment of the potential risks and related effects will highlight a core of resources most at risk and vulnerable, or at least help to understand which of them can become truly relevant and decisive in the event of the application of the disaster recovery plan.
It will thus be possible to define the Recovery Time Objective (RTO) based on the different risks through which to structure the timing of application of the various phases into which the disaster recovery plan is divided. With this picture outlined in this way, a second important element is defined: the RPO ( Recovery Point Objective ), which intends to determine the most probable recovery objective, thus also evaluating which possible data losses it will be necessary to face.
When calculating possible losses, it is also good to consider the organization's reputation, which is difficult to measure numerically but is undoubtedly strategic. Far more measurable are the possible losses due to compensation or fines that the organization may be required to pay.
So far, we have ideally defined the perimeter of the potential situations to which the disaster recovery plan will have to respond. This response will have to take place with concrete actions that will activate additional services, extraordinary resources, and different procedures; the correct evaluation of these actions is as strategic as the initial phase of identifying possible intervention scenarios.
The concrete actions that must be planned closely concern the organization's IT service infrastructure: backup routines will have to be taken care of, the creation of replicas possibly stored in geographically distant data centers, and preconfigured cloud services may be provided and to be activated quickly. Access technologies or alternative carriers will also have to be considered: in fact, the disaster recovery plan becomes effective if the right pre-articulated and defined solutions are found within it to deal with the crisis situation.
Sharing of skills and disaster recovery plan
Another aspect follows the element of planning and implementation: staff training and updating. A well-structured plan that is not known to the various actors responsible for its implementation is a plan that is unlikely to be successful; it must be disclosed to harmonize its application.
Furthermore, the plan itself deserves to be updated and adapted according to the organization's changing needs and the new opportunities offered by the technology sector because the primary objective must be to guarantee Business Continuity, limiting losses and inefficiencies.
The plan, if well designed, updated, and applied, is able to limit the damage in terms of resources and lost earnings in the face of a technical failure or other problems, thus protecting the organization's business. All these considerations can make us understand the importance and the multiple facets of a disaster recovery plan which cannot be viewed only as a problem of a technical nature but deserves to be defined and shared with all levels of the organization directly involved.
For some time now, the market has been populated by vendors offering Disaster-Recover-as-a-Service solutions, thus offering organizations the complete approach to the problem possible. Its strategic importance is therefore also confirmed by important economic indicators: Garter, in its Magic Quadrant for Disaster Recovery as a Service identifies the current market related to Disaster-Recover-as-a-Service equal to 2.01 billion dollars, with an estimated growth for 2024 of up to 3.7 billion dollars.
Also Read : IT Data Protection: The Identikit Of The Ideal System Integrator