5 Tips To Save Data On Your Mobile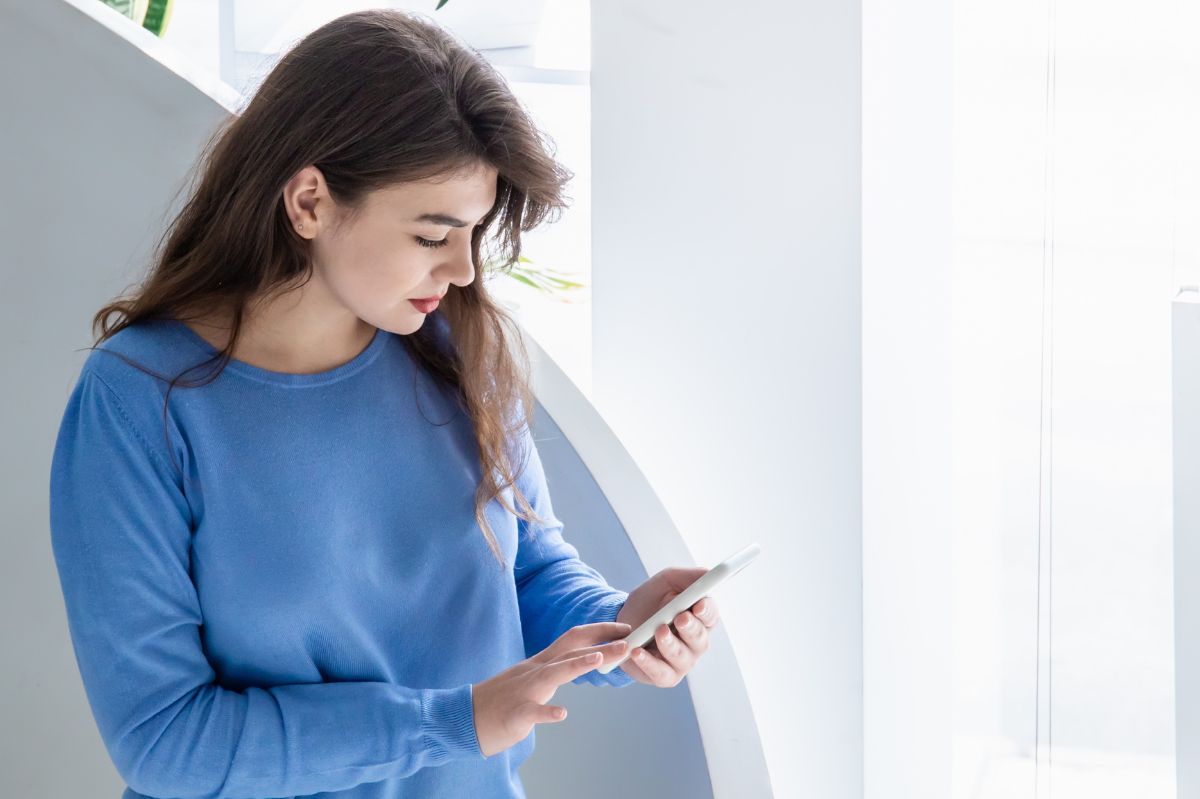 Nowadays, mobile rates are something to consider, especially if it has mobile data that allows us to surf the Internet when the device is not connected to a WiFi network.
These mobile rates stand out for being similar in all existing operators within the same country, adding that once the data for browsing runs out, the remaining payment of the monthly rate is capable of always being consumed. That requires browsing the web.
To avoid falling into the above, each user must know how to manage their mobile data so that their monthly rate is not affected by carelessness. However, this is not so easy since it is inevitable to browse the web, including social networks, and exhaustively track the number of remaining browsing megabytes.
However, saving data on your mobile phone is not as complicated as it seems; you just need to consider some details and some actions to achieve it. This way, your mobile rate will always remain the same, and you will be able to surf the Internet throughout the month.
5 tips to save data on your mobile
As we have highlighted, saving data on your mobile is not that complicated; it is just necessary to know the fundamental bases to achieve it. Therefore, we have created a list with the five best tips so that you can save browsing data and not die trying.
Limit WhatsApp consumption
Of all the applications that you surely have on your mobile device, WhatsApp is one of the ones that is capable of consuming the most mobile data due to the high level of multimedia content it handles. There is a great option that allows you to turn off the automatic download option for these items. On Android devices, you just have to open the settings option within the app and open the chat settings tab. Check the automatic download option and change the option connected to mobile data to no file.
On iOS devices, you must open the same settings, go to the chat settings, click on the media auto-download tab, and select the WiFi option.
Use "Saving Mode" to your advantage.
Once you select this option on your mobile, it automatically prevents any application that is in the background from using mobile data. As for the main applications, these tend to reduce their consumption since they tend to be used less frequently.
On the other hand, remember that you should always be aware of how mobile data consumption is going on your device, setting an alert for when it is at its lowest limit. You can achieve this by opening the device settings and looking for the data usage option. This is only available for Android.
Do you have apps that you don't use? Disable them!
Most applications consume mobile data even if they are in the background, and although this is not too much, day after day, it adds up to an amount that you could need at any time. Therefore, there is the option to deactivate these apps when they are not being used so that they will only consume mobile data when you access them.
On Android devices, you must access the system settings, click on the data usage option and choose the applications you want to limit. Each application must be opened from this point to deactivate mobile data in the background.
For iOS devices, you will need to go to the system settings and click on the mobile data option. Go to the bottom of the options until you get the one called: use mobile data to… once at this point, you can deactivate the applications you want.
Don't use all your apps? Uninstall them
It is a lie that we use all the applications we download daily, so you must access your menu and choose all those that you no longer want to use, especially if they consume mobile data.
Allow your apps to update only on WiFi.
Finally, remember that your apps should be updated only on WiFi. Otherwise, your mobile data is at risk. On iOS devices, the configuration is generally this; however, on Android, it is not always, so you must access your settings and, in the Automatically update applications option, choose the option that indicates it is only with WiFi.
Also Read : Check The List Of Apps Carefully! 9 Android Apps