Education Technology: a Combination That Attracts Investment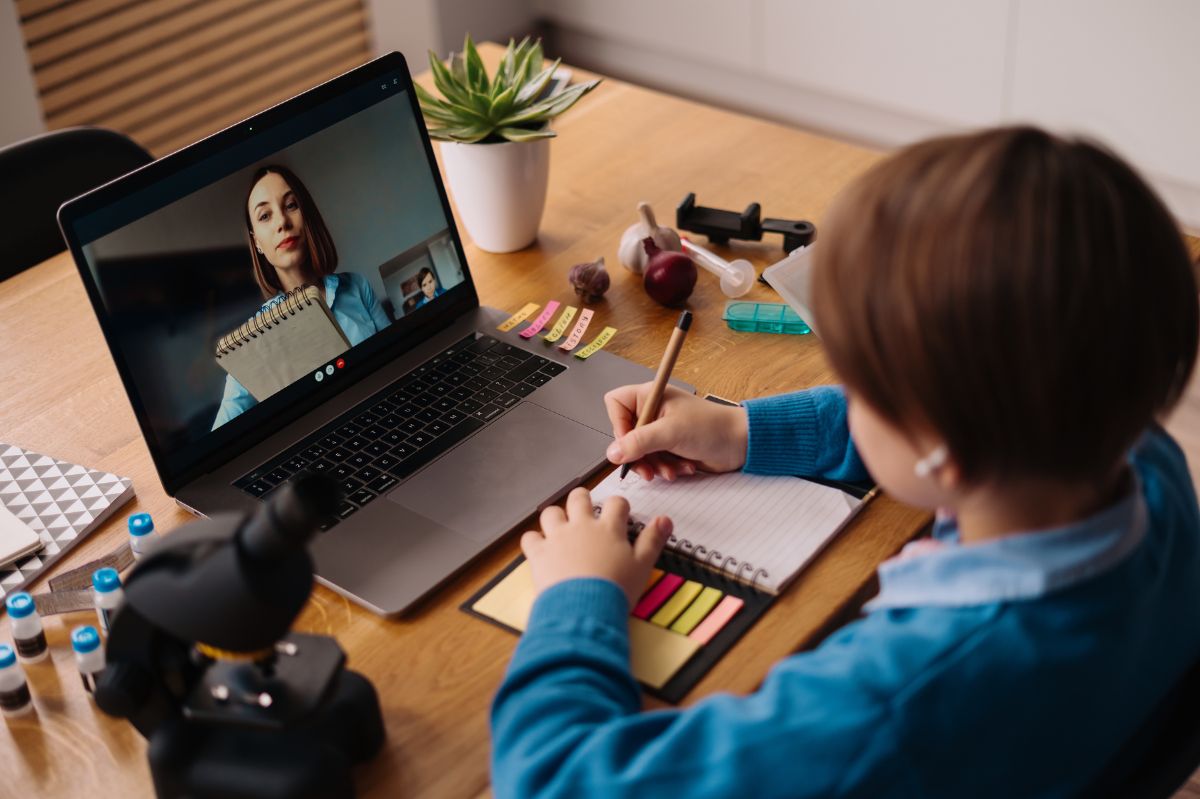 Education Technology, Businesses in the area of ​​technology aimed at education are very hot. It is a sector full of newborn companies with innovative ideas, but which have not yet been able to prove effective – or profitable.
That doesn't seem to discourage investors, who continue to pump money into ventures ranging from classroom management apps to foreign language courses for adults.
According to The New York Times, funding in the form of equity (investing in companies that are not yet listed on a stock exchange, to leverage their development) for technology companies in the education sector has increased to nearly $1.87 billion in 2014 – up 55% from the previous year.
Among the companies that have benefited most from this scenario is Pluralsight, which provides online training for technology professionals and raised 135 million dollars; Remind, a free messaging service for teachers to communicate with students and parents, which raised 40 million; and Edmodo, a social network for use in the classroom, which received 30 million in investment.
"Education is one of the last industries to be affected by internet technology, and we are witnessing an effort to reach out to other industries," said Betsy Corcoran, CEO of EdSurge, a specialist news service. "We are seeing more classic names in investment capital start to pay attention to this market", she concludes. Think, for example, of Kleiner Perkins, Andreessen Horowitz, and Sequoia Capital.
The amounts, however, are still modest when compared to the money invested in other technological areas, such as consumer software. The Uber app alone, for hiring drivers, raised US$2.7 billion last year – more than that applied to the education technology sector as a whole.
Barriers  
The smaller sums injected into this industry illustrate the challenges these startups face when trying to convince the US public system to adopt their innovative products. These companies often have to deal with local education departments with limited budgets and a slow procurement and hiring process. To beat the bureaucracy, many startups are offering free apps and websites directly to teachers, in the hope that schools will end up buying the full version of the service.
"There are still a lot of questions about the business model of some companies," says Matthew Wong, research analyst at CB Insights, the company responsible for the report that showed the growth of investments in this sector. "If the product is free, one of the questions is: how to profit from these users?", he adds.
One of the possibilities to gain scale and, at the same time, make a profit is the freemium model (a mix of free and paid, in English), already used successfully in music streaming applications such as Spotify.
In the field in question, Coursera is a successful example of monetization through the freemium model. The platform provides free online courses but generates revenue by charging for issuing official certificates to those who complete the course and wish to have the document. In Brazil, it was launched in partnership with the Lemann Foundation.
Also Read : Seven Suggestions For Those Who Want To Do Well In The Selection Process