Facebook Groups: How To Use Them For Branding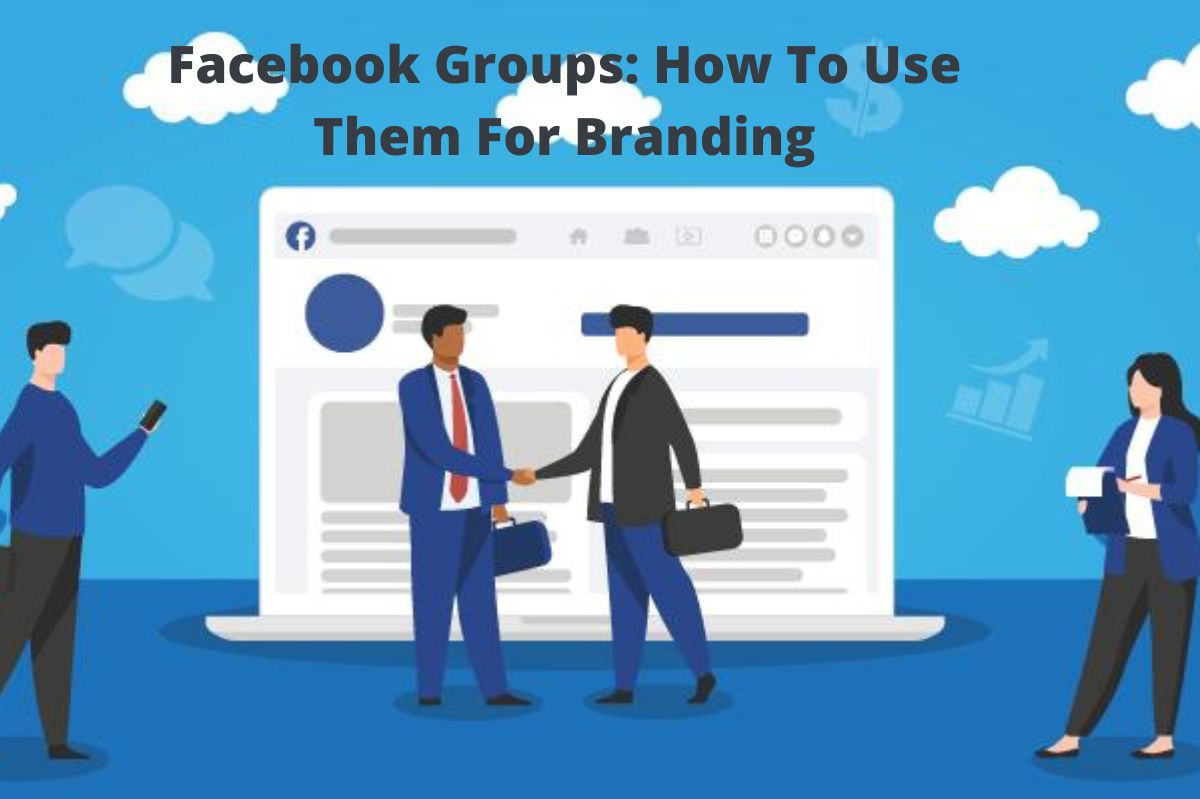 Find out how to use Facebook groups to make your brands known and advertise your business with people who are potentially interested in what you offer.
Facebook groups are very useful to companies in terms of marketing. Through this particular feature of Mark Zuckerberg's social network, in fact, it is possible to make your brand known and advertise your activities within a community of people who are really interested in what is proposed. Let's find out now how to do branding by exploiting all the potential offered by Facebook groups.
What is a Facebook group?
A Facebook group is a space on the social network where it is possible to discuss shared interests with certain people. It is possible to create a group around any interest but specifically, as already mentioned, it is a tool widely used by companies to grow and involve their communities.
How to create a Facebook group
Just click "Create" at the top right of Facebook to create a group and select "Group. " Then, you must assign a name to the group, add members and set the privacy: the Facebook "public group" option provides that anyone can view the group name, description, and published posts (the other options, in ascending order of limitations, they are "closed group" and "private group"). Once these steps have been completed, clicking on "Create" gives life to the new group, which can be customized with a description and a cover image.
In reference to the use of this feature for commercial purposes, Facebook recommends that administrators share any corporate or commercial affiliations in the group and update the group in case of any changes in this regard.
Facebook groups: opportunities for companies
A group provides companies with possibilities that the company's Facebook page alone does not allow. For example, while the communication on the page is "vertical" (since users can in practice only share and comment on the posts created by the company), in groups, the communication exchange becomes "horizontal, "thanks to the possibility for users to create and publish own content. In this way, within the community, the perception of being only "customers" is eliminated.
Furthermore, in the face of a progressive decline in the organic reach for company pages, Facebook groups have a generally wider organic visibility thanks to the continuous exchange of comments between users.
Among the other reasons why a company should open its own group on Facebook, the possibility of listening to its audience and, consequently, finding new ideas for its products and content stands out.
However, the priority remains to sell: in this regard, it is also possible to advertise items for sale within Facebook groups.
How to brand on Facebook groups
By "doing branding," we mean the whole set of actions implemented by a company to differentiate its offer from the competition, promote the image of its brand ( brand image ), and encourage customer loyalty to the brand ( brand loyalty ).
Even before selling, it is essential for a company to "tell about itself," describing who it is, its history, its business, and what makes it unique compared to the competition. Doing it in an informal way, within a community genuinely interested in what is proposed, is a further possibility not to be missed. In this sense, it is fundamental to "humanize" a brand's abstract concept, express oneself coherently, and share interests with one's audience.
Through the Facebook groups tool, companies can demonstrate authority on a given topic, sharing useful content and providing food for thought, but also get in touch naturally and directly with ambassadors and influencers, identifying the most loyal, most enthusiastic customers. And more active within the online community. All this will strengthen the bond between users within the community and with the brand.
The reward is fundamental: a company must offer unique content and exclusive benefits, which feed the users' feeling of being part of an "elite" group.
Also Read : What To Publish On The Company's Facebook Page?