How To Download Instagram Videos In 2024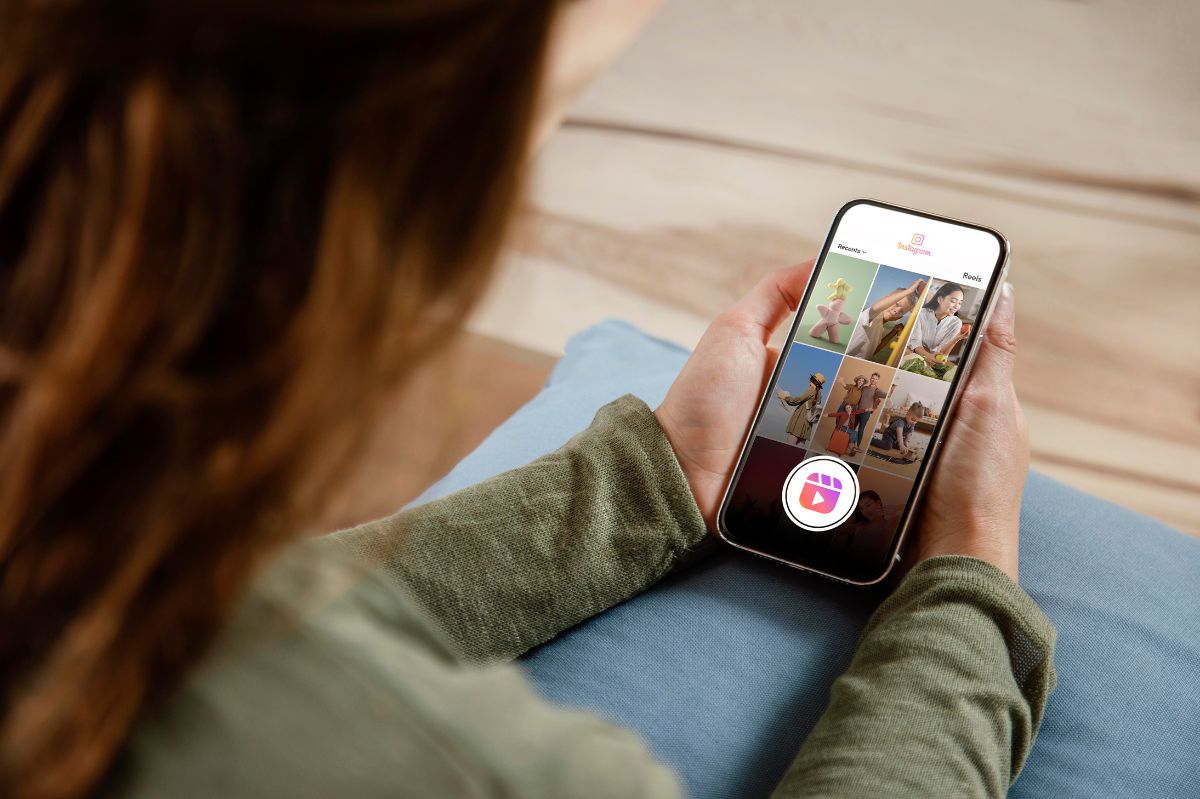 The Instagram social network is growing at a dizzying pace. No wonder it is becoming one of the most attractive social networks of the moment, even overtaking Facebook itself (even though they are from the same owner). You can follow many exciting accounts that add exclusive photos, cooking recipes, and workout routines. Sports and videos related to any topic. The idea of ​​downloading videos from Instagram has surely crossed your mind more than once. But is it possible to do this? The good news is that it can be done, and we are also going to provide you with the tools to do it simply and quickly. Plus, it's free.
On Instagram, you not only have the opportunity to follow and see everything your friends post, but you also have the opportunity to follow your favourite brands, famous people, company accounts, etc. Many of these Instagram accounts publish videos you would like to have. The good thing is that you will no longer be left wanting to watch those videos whenever you feel like it. Once you download them, you will have them on your devices to view whenever you want without being connected to the Internet.
Download Instagram videos from the browser.
There are different ways to download videos from Instagram; one is to do it from the browser itself. You can do this process from your computer, mobile phone or tablet without problems. You have to access the Internet, go to one of the websites that we are going to recommend and put the link to the Instagram video publication.
Download Instagram videos
This website has a straightforward interface, and its ads are not too intrusive; the process is fast and effective. In a matter of seconds, convert any Instagram video to mp4 so that you have it saved on your device.
As soon as you enter the website, you will see a bar in which you must enter the URL of the Instagram video. How can you get that URL? You need to go to the Instagram account where the video is located and open it. If you are in the Instagram app, you have to click on the video in "More options" and copy the share URL/copy link. If you are in the web browser, open the video in a new tab and copy the link in the navigation bar.
When you already have the link, you have to paste it on the main page of Download Instagram videos, where it says Instagram video URL. And click on "Download Instagram video". Next, a new tab opens with the video in question and a button that says "Download video in mp4." When you press it, you just have to indicate where you want to download it, and that's it. This process is the same for most of the websites that we are going to recommend to download Instagram videos.
Savefrom
We especially recommend this website since they do not have ads that can hinder your task of downloading Instagram videos. It is a totally intuitive and fast process; you just have to copy the URL of the Instagram video link, and its thumbnail will appear and next to it, a button to download in MP4.
Savefrom is a good alternative not only to download Instagram videos but also to download photos.
Dredown
Although we are talking specifically about Instagram videos, in this case, we are going to recommend a tool that, in addition to being able to download Instagram videos, can be used for many other sites such as Facebook, YouTube, Twitter, Vimeo, etc. The process is as simple as on the other sites. In the same way, you have to insert the video URL in the bar on the main page and press the button that says "Dredown".
InstaDownloader
This is another tool that, in addition to being used to download Instagram videos, also allows you to download the stories and profile photos of the accounts you follow. The InstaDownloader process is similar to that of the previous websites we have seen. On the home page, there is a bar where you have to insert the link of the video, story or image that you want to download, and then you must press Download. As simple as that!
All of these tools recommended to download Instagram videos with extra utilities are safe, fast and easy methods to use. There is nothing to fear with them since we have verified that they work and are effective, which is why they are some of the best options for 2024. In addition, you can use them both on your computer and on your mobile device or tablet, and they are compatible with Android and iOS. Windows and Mac. With just one click, you will have those videos that you have always wanted to have to watch whenever you want.
Also Read : Instagram Insights: How To Use Them To Grow Your Business