Technological Advances: How To Read Comics In The Present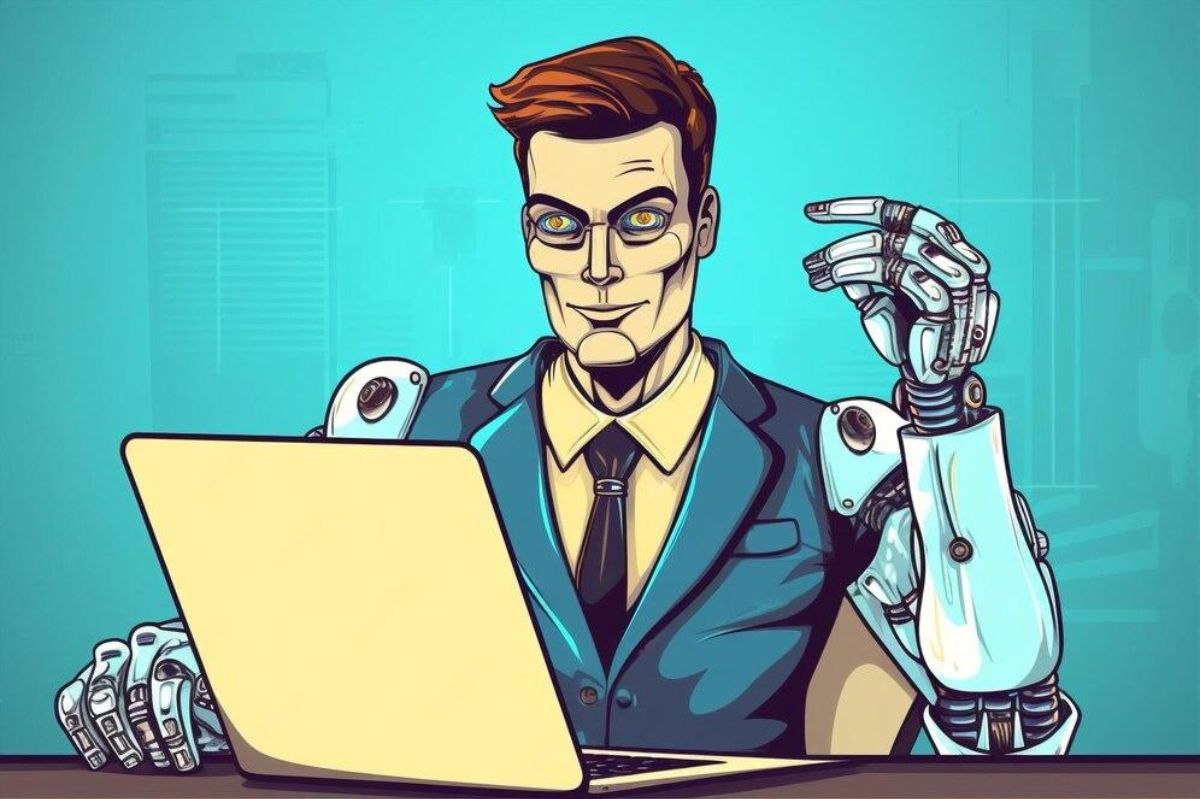 Currently, comics and technology go hand in hand since, thanks to certain advances implemented in the sector, this type of book on the Internet has been consolidated. And, more digital comics are currently consumed than physical ones, which we will explain throughout the article. So, what is it like to read comics nowadays?
How did technology affect comics?
In 2010, SD Distribuciones confirmed that they would launch a digital comics platform, which left many readers with their mouths open. Despite this, this idea was not widely accepted since, at that time, comics fans preferred to read them physically.
Despite this, digital comics have had a greater presence over the years since many people realized that at the end of the year, buying this type of book is a great cost, and they can save by reading it in digital format.
The arrival of COVID was a "blow" for physical stores selling comics since people have become accustomed to buying them online. Therefore, many stores have had to close their doors.
In conclusion, technology has significantly affected physical sales establishments since, thanks to applications and online purchasing advances, they have led to the rise of digital comics.
What is the best website to read digital comics?
Currently, many websites offer digital comics for free. But, without a doubt, one is, above all, called Vercomics since it is a page that works fluidly and constantly and has an infinite number of comics at your fingertips.
The operation of Vercomics is very simple since you can search according to the type you like the most. Once you have chosen it, a list will appear with many comics. Selecting the one you like the most will allow you to read it on the web without having to download it.
As we have said before, this website has a large selection of comics, from The Walking Dead to Spider-man; therefore, below, we will show you the best according to our taste.
Secret Wars
This is one of the best comic series you can find on the web. And Secret Wars was published by Marvel in 1984, being considered the company's fifth wonder.
This comic tells the story of a cosmic substance that takes some heroes and villains with it to fight on a distant planet. Without a doubt, it is a series that will hook you from the beginning since characters like The Avengers, The Fantastic Four, X-Men, etc. appear in it. If you are a comic book fan, Secret Wars will not leave you indifferent.
The Amazing Spider-Man
Spider-man could not be missing from this ranking, and this character has been one of the favourites of comics fans for years. The Amazing Spider-Man is another series produced by Marvel, which began publishing in 1963.
These comics tell the life of Spider-man from when his parents abandoned him until he became the superhero we all know. Therefore, this series is one of the best Marvel has done, along with Secret Wars.
Batman Cataclysm
Batman is a DC franchise character so this series could be included in this list. And Cataclysm was published in 1998. The story focuses on the city of Gotham, which was surprised by a massive earthquake. After this event, Batman decided to go to the rescue of all the citizens.
Undoubtedly, it is one of DC's best series since it combines suspense with frenetic action.
Physical comic or digital comic?
Reading comics is today one of the most popular hobbies in the world. But today, which format is the best? This is a recurring question among readers, so we will resolve it below. 
Digital comics have the following advantages:
Lower cost. These formats have an extremely low price; there are even some pages where you can read comics for free.
Possibility of reading in the dark. Many people like night reading with the light off. Therefore, this is an advantage over physical ones.
Portability. This is one of the most notable advantages since they do not weigh or take up physical space; you can read the comics wherever you want without worrying about anything.
On the other hand, physical comics have their respective advantages, although today, they cannot be compared with digital ones:
You don't depend on your device. By having it physically, you will not depend on other factors when reading since you will not have to pay attention to your device's battery or the data.
Language. There are an infinite number of physical comics in Spanish, which is a big difference concerning the digital ones since you will find the vast majority of these in English. 
In short, digital comics have increased their presence thanks to technological advances, since today, it is super comfortable to read comics in this way.
Also Read : Do Not Post Such Graphics! The 4 Most Common Mistakes In Social Media