The Collection Of "Personal Data" In Connected Cars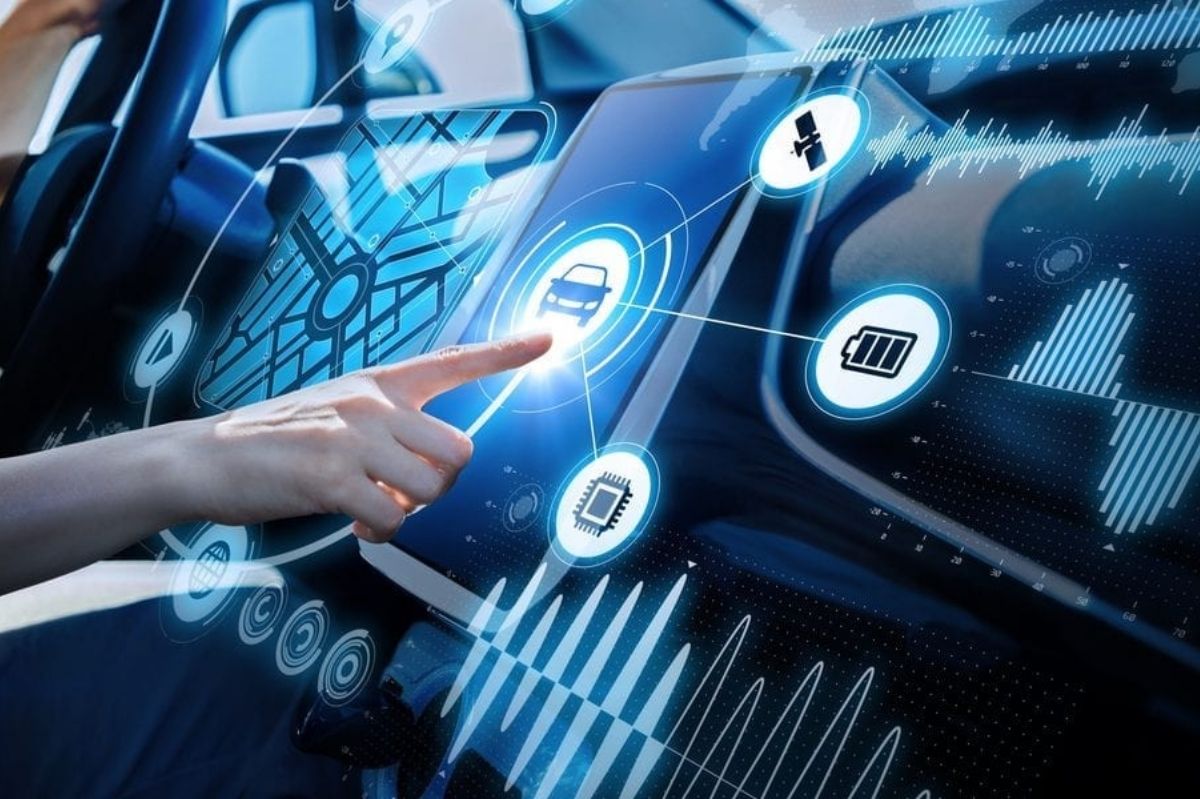 Police investigating the Honda Accord, which caused an accident in a national park in Tennessee, found an opened container of alcohol in the car. Police suspected that the accident was caused by drinking alcohol.
The Tennessee Highway Patrol then examined airbag control module (ACM) data to find out what the driver was doing. ACM records the approximate speed, brakes, throttle amount, etc. of the accident vehicle, and the data is to prove that the driver was drunk driving and to check whether it was controlled until the accident. It is used for.
Airbag modules usually record data for a few seconds before the accident and at the moment of the accident, and all other information is erased.
As a result, the driver of the accident escaped prosecution, but according to Berla founder Ben Lemer, who provides forensic data to federal and local law enforcement agencies, the ACM is happening in the car. It is just one of many modules that record.
The location information of the car may be recorded in the entertainment system or the brake lamp module. Also, if your cell phone is connected to an infotainment device, you can retrieve all the contact information for that cell phone, as well as information such as the manufacturer and unique identification number. In addition, networked car data travels between modules, but what is recorded is left to the developer of each module.
Andrea Amiko, the founder of Privacy4Cars, an organization that provides free tools for consumers to remove personal information from their cars, said when police accessed an event data recorder (EDR). Is concerned about the situation where an investigation warrant is required, but the warrant is not required when accessing other automobile parts.
Cars Connected To The Internet Are a Treasure Trove Of Data
Amiko is also concerned that the government could search the car network without a warrant if the car owner permits it. For example, if a car rental company or a bank that provides a loan permits the police, the investigation can be conducted without the consent of the driver. "I think this is a very big problem," he said.
There is also the possibility that police will go to the manufacturer to obtain the data. GM's OnStar has been repeatedly asked by police to provide location information, and vehicle management providers such as Geotab and Spireon are allegedly required to provide similar information.
But Lemaire thinks it's more important how automakers, parts makers, and their advertising partners use all the data on their car networks. Just as Facebook and Google are profiting by providing their data to advertisers, automakers are doing the same with their customers' information.
The automotive industry is as complex as the Internet industry in how people's data is used. For example, GM's privacy policy states that "in the last 12 months, we have disclosed or sold our identity, internet, and other behavioral history to third parties for business or commercial purposes."
Lemaire said: "We're giving up our privacy to Apple, Google, and automakers, and businesses are using it in a worse way than the government."
Also Read : Is The Long Awaited Wireless Reverse Charging Finally Realized For iPhone 13?