WhatsApp Will Allow You To Transfer Chats Between iOS And Android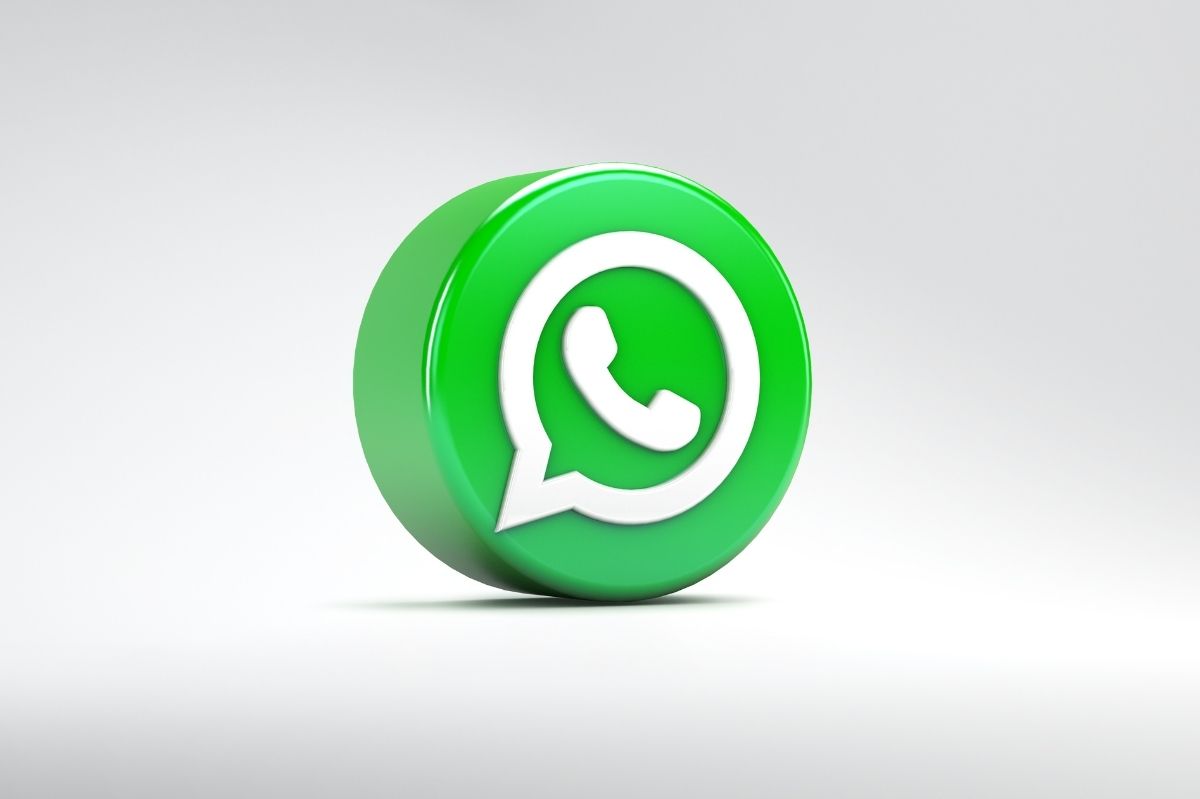 One of the standard shortcomings of WhatsApp (without resorting to third-party utilities) is the inability to transfer chats from iOS to Android or vice versa. The time has finally come for an official solution. 
As part of the Galaxy Unpacked event in which the Galaxy Z Fold3 5G, Galaxy Z Flip3 5G, Galaxy Watch4, Galaxy Watch4 Classic, and the Galaxy Buds2 were presented, WhatsApp showed a feature that had been talked about for a few days and that allows you to transfer chats between the two systems, a function that, according to WhatsApp, was not easy to implement due to end-to-end encryption and stored data on-device, a migration procedure that required collaboration from operating system developers and manufacturers.
The novelty – reports Engadget – will be available first on Android devices, in particular Samsung smartphones, allowing users of the latter to transfer WhatsApp chats from iOS to Android.
In addition to chats, photos, videos, and voice memos will be transferred. The novelty should be available within a few weeks. It is unclear when it will be available for iOS and users of other Android smartphones.
No wonder the space given to WhatsApp during the event was dedicated to the presentation of new Samsung products. 
The purpose of the latter is to entice reluctant users to switch to Samsung phones for fear of losing data, photos, and videos stored in their WhatsApp accounts.
Currently, there are obviously no problems to switch to a phone of the same type, for example from an Android to another Android, or from iPhone to iPhone. Switching to a different type of phone can transfer account information including profile picture, name, information, individual and group chats, and settings but not chat history.
Also Read : Has Enterprise Blockchain Hit The "Bottom Of Disillusionment"?