How To Write Facebook Posts And – More Importantly – When To Post Them?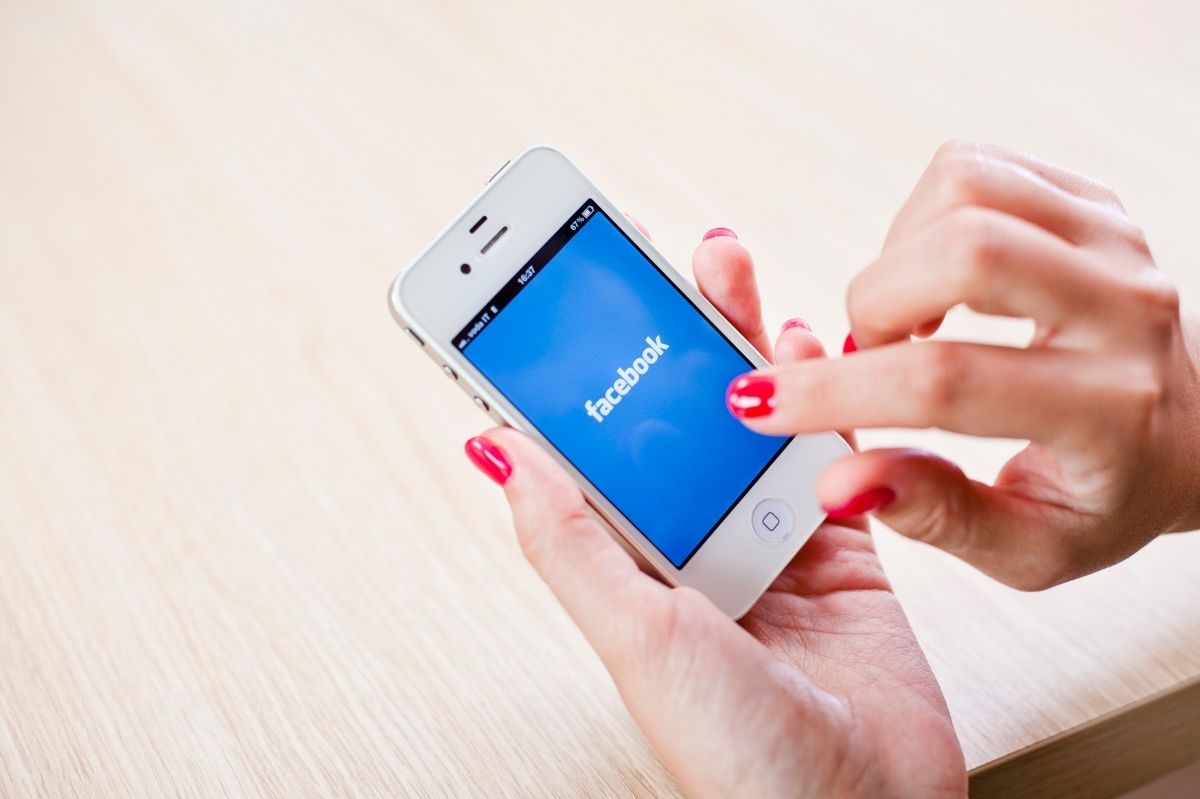 Did you know that inappropriate times of publishing posts can effectively frustrate your marketing campaign? Facebook's algorithm displays content to users in the right order, and this is influenced by time. How?
Imagine that you play text at night, e.g. around midnight. As you can guess, most people are likely to be asleep by then, so they won't be browsing social media platforms. This way, you will get very few likes or comments – because no one is on Facebook at this time. Meanwhile, in the morning, our posts will be old, and the content of other accounts will be displayed in the news instead.
This is a pretty obvious example of how not to post on Facebook. How to do it?
First of all – thorough community analysis
To start with, we need to consider what kind of audience we are dealing with. After all, those on Facebook will be different from those on Instagram or LinkedIn. Finding out who is watching you will help you plan an effective strategy.
We should ask ourselves when we are dealing with the greatest commitment daily and weekly. Maybe in the morning, or maybe when returning from work or in the evening? On the weekend or on weekdays? Keep an eye on all trends, special occasions and influencer activities. This way, you will have a better overview of how to run your campaign.
Facebook timetable
Using data from Socialbakers, we can draw several valuable lessons when it comes to posting content on social media.
In their study on Facebook activity in Europe, we can read that, in general, our region scrolls the news most often between 7 and 10 am a week, i.e. just before everyone goes to work. Mondays and Tuesdays are the busiest days so that we can get the greatest ranges just then. Therefore, it is worth allocating the content that is extremely valuable to just then.
It is worth remembering that Saturdays are the lazy moment of the week when most of us rest. Then the best hours for publishing posts are 9–11 am.
Finally, one more point – it is best to post content a moment before the peak hours, not during them, i.e. on Monday at 7:30, if our users look at Facebook just before 8:00 am. The option may be helpful in this matter post scheduling this platform offers, and it definitely makes life easier for us, social media marketing specialists!
Also Read : How To Promote An Online Store? Advertising For E-commerce.